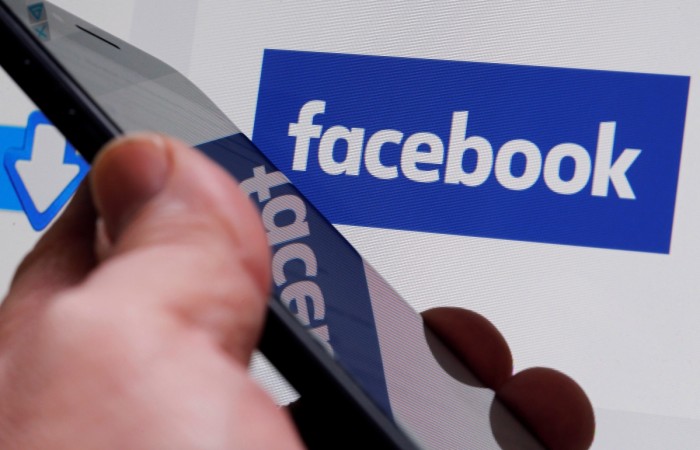 Two Karnataka women were raped by their 'Facebook friends' in Roorkee, Uttarakhand. The women on Monday approached the Roorkee police and filed a complaint.
Man rapes Vizag woman in broad daylight on footpath as passersby record it on mobile
Both the victims, who are in their 20s, hail from the Chitradurga district in Karnataka.
In their complaint, they said the accused, who are natives of Saharanpur district of Uttar Pradesh, befriended one of them on Facebook about three months ago.
The accused invited them for a trip, during when they were allegedly raped.
"One of these women got in touch with Sachin Kumar through Facebook some months back. Later, the two mutually decided to meet up in Piran Kaliyar, which is home to the dargah of 13th-century Sufi saint of the Chishti order. On Sunday, the woman along with her two female friends arrived here," a police official was quoted as saying by the Times of India.
In Piran Kaliyar, Kumar's friend Monu, who is also a resident from Saharanpur, joined him.
All the three women checked into a guest house. While one of them stayed back, the other two women went for a local tour with the accused. The complainants then went to another guesthouse, where they were allegedly raped.
"We have registered an FIR against Sachin and Monu under IPC Section 376 (rape). While Sachin has been arrested, Monu is still at large. We have also sent the two women for medical examination," Kaliyar police station in-charge Devraj Sharma said.
This is not the first time where a woman was sexually assaulted by a Facebook friend.
In 2013, a 45-year-old railway guard, Indrapal Singh, was arrested by the Kota police for raping a college student after developing a friendship with her through a fake account on Facebook.