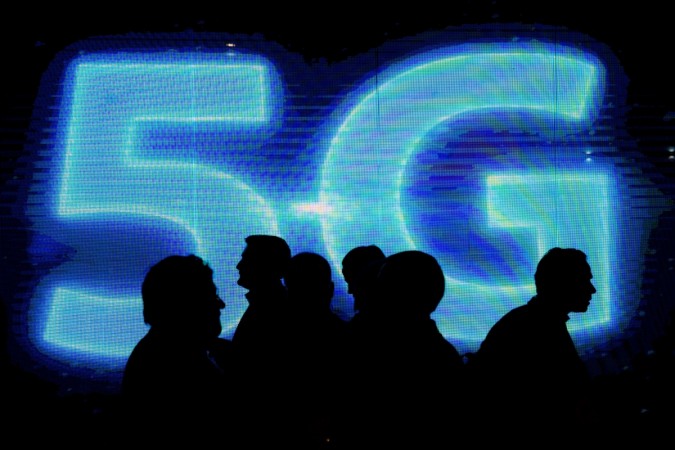 Chinese networking company Huawei and Japanese mobile phone operator NTT DOCOMO collaborated to successfully complete a field trial for 5G mobile communications on Monday. The testing was conducted over long distance with 39 GHz Millimeter Wave (mmWave) band in Yokohama, Japan.
The companies claimed in a joint statement that the downlink data transmissions were achieved at a maximum speed of over 2Gbps on a testing vehicle which was fitted with some kind of user equipment (UE), equivalent to a mobile phone. According to the companies, the vehicle was being driven at speeds of over 20 kilometres per hour.
"Long-distance transmission over 39GHz mmWave will enable 5G network deployments in a large scale. It opens up the new stage of the 39GHz mmWave technology and will deliver ultra-fast experience with 5G data speed," Takehiro Nakamura, Vice President and Managing Director of 5G Laboratory at NTT DOCOMO, said in a statement.
Achieving wide area coverage and mobility performance on 5G mmWave is considered to be major technological challenge for the industry as high propagation loss of mmWave signals limit its coverage. In addition, the narrow directional beam, required to focus the transmission power, also makes it difficult for the mmWave beam to track the mobile device.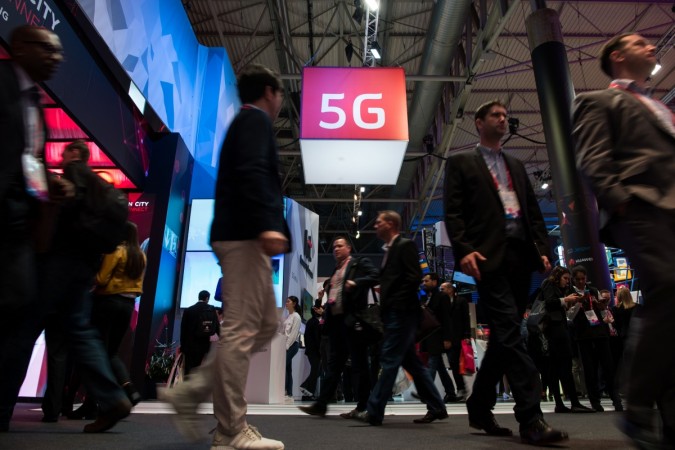 Despite all these challenges, "the wireless industry will start using the new spectrum, 100 times broader than current network, to foster next wave of innovations," Wen Tong, Huawei Fellow and CTO of Huawei Wireless Networks, said in the statement.
In November, Ericsson conducted a live 5G end-to-end demonstration in India, achieving a whopping 5.7Gbps with ultra-low latency of 3 milliseconds.
Ericsson CTO Erik Ekudden said at the time that "migration from 4G to 5G will be smoother in India than in the other markets where 4G network is not so well rolled out."
Apple and Intel also reportedly partnered on designing 5G modems in upcoming iPhones while Intel's first 5G chips are also expected to be rolled out in 2019.