Chinese telecom Huawei on Wednesday denied that it has collected or stored Facebook user data, after the social network acknowledged sharing of data access with several firms, including Huawei.
The smartphone maker said its data partnership with Facebook was geared towards improving services for its users.
"Like all leading smartphone providers, Huawei worked with Facebook to make Facebook's services more convenient for users," Huawei spokesman Joe Kelly told the Associated Press, adding that Huawei "has never collected or stored any Facebook user data."
'Controlled' access
Facebook's vice president of mobile partnerships Francisco Varela on Tuesday dropped company names who he said were given "controlled" access to the social network's data. These include Huawei, Oppo, Lenovo, and TLC.
Varela's admission came after The New York Times reported in a series how Facebook has granted these companies access to the data of users' friends without their explicit consent. Accessed information includes likes, work history, and relationship status.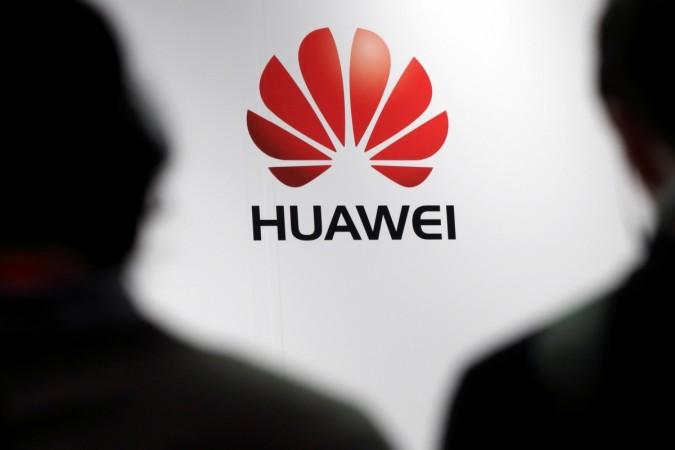 Huawei has long been considered by US intelligence officials a national security threat. After The Times report broke out on Tuesday, government officials expressed concerns as to how these data are being collected and stored.
"Given the interest from Congress, we wanted to make clear that all the information from these integrations with Huawei was stored on the device, not on Huawei's servers," says Varela.
Facebook told The Times that it would cut its data partnership with Huawei by the end of the week.
Fair treatment
Huawei, among many other Chinese technology companies, has long struggled to enter the US market due to restrictions from the federal government. Even more so since the Trump administration that treated Huawei and its archrival ZTE under particular scrutiny.
Hua Chunying, the Chinese Foreign Ministry spokeswoman, refused to comment on Facebook's claims but stated: "We hope the US can provide a fair, transparent, open and friendly environment for Chinese companies' operation and investment."
In January, mobile carrier AT&T did not pursue a partnership with Huawei to sell the Mate 10 Pro smartphone. And in May, the sale of Huawei and ZTE mobile phones started to be banned from military bases.