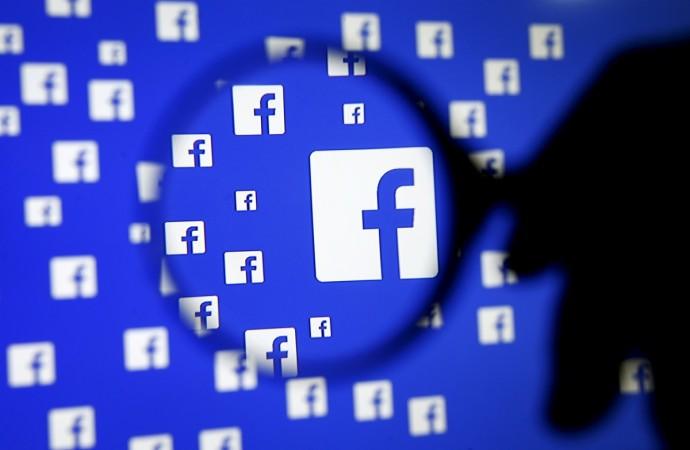 Facebook Inc. said in a statement on Tuesday that it was sharing user data in partnerships with four Chinese companies. The statement is the latest in a long list of scandals that have caused the company to come under scrutiny by the US Congress for its data sharing practices, which have put the data of millions of users at risk.
Facebook said that Huawei, one of the world's largest smartphone manufacturers, was one of the companies in the deal. Lenovo, OPPO and TCL Corp were also amongst the more than 60 companies Facebook had deals with. The companies received access to user data after agreeing to recreate Facebook like experiences as per the report by the New York Times.
The report, which was published on Sunday caused the Congress to raise several concerns with the company. Facebook denied the report and said the data access was to allow its users to access account features on mobile devices.
The company said that more than half of the partnerships were now officially wound down, and that it would close the partnership with Huawei later this week. It would also end all partnerships with other Chinese companies.
Chinese telecommunications companies have come under scrutiny from U.S. intelligence officials who argue they provide an opportunity for foreign espionage and threaten critical U.S. infrastructure, something the Chinese have consistently denied.
Senator Mark Warner, who is the vice chairman of the Intelligence Committee said: "The news that Facebook provided privileged access to Facebook's API to Chinese device makers like Huawei and TCL raises legitimate concerns, and I look forward to learning more about how Facebook ensured that information about their users was not sent to Chinese servers."
In response Francisco Varela, vice president of mobile partnerships for Facebook, said in a statement: "Facebook along with many other U.S. tech companies have worked with them and other Chinese manufacturers to integrate their services onto these phones. Facebook's integrations with Huawei, Lenovo, OPPO and TCL were controlled from the get-go — and we approved the Facebook experiences these companies built." She added that all the data access was stored securely on the device, and not on the company servers.
Senators John Thune, the committee's Republican chairman, and Bill Nelson, the ranking Democrat, on Tuesday wrote to Zuckerberg after The New York Times report demanding him to respond.
The letter asks if Facebook audited partnerships with the device manufacturers under a 2011 consent order with the Federal Trade Commission (FTC). It also asked if Zuckerberg wanted to revise his testimony before the Senate in April. Facebook said it looks forward to addressing any questions the Commerce Committee has. Facebook still has not answered hundreds of written questions submitted from members of Congress after Zuckerberg's testimony in April, according to congressional staff.
The data sharing mentioned in the Times story was used over the last decade by about 60 companies, including Amazon.com Inc, Apple Inc, Blackberry Ltd, HTC Corp, Microsoft Corp and Samsung Electronics Co Ltd, Ime Archibong, Facebook vice president of product partnerships, wrote in a blog post on June 3.
The Federal Trade Commission has also begun investigation into Facebook's practices that have allegedly allowed companies to access user data even after users denied permission for third party access.
Following the Cambridge Analytica scandal, Facebook has come under increased pressure from not just American authorities but also governments globally that have begun investigating the scandal.
[ Source- Reuters]