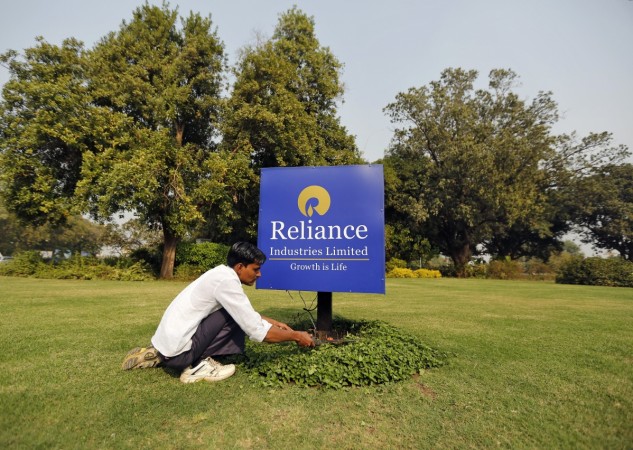 Reliance Industries (RIL) is expanding its business to new areas like telecom, and retail is being helped in part by the startups which the conglomerate is helping incubate.
For instance, the Jio Phone, which is Reliance Jio Infocomm's new introduction to target the 500-million-strong feature phone market. The web browser for the Rs 1,500 Jio Phone was designed by a startup named Widely that is being mentored at GenNext Hub, the start-up platform RIL launched with Microsoft Ventures in 2014, Mint reported on Monday.
Currently, 52 firms have graduated from the hub, while 11 companies are currently being mentored there. GenNext Hub runs two programmes — Scalerator for product-market fit for startups looking to scale up and Accelerator for concept-stage or product-ready start-ups looking for a market.
"It's an equity-free model," Amey Mashelkar, mentor-in-residence, at GenNext Hub told Mint. "The agreement that we sign with them (the startups) says we have an option (and not a right) to invest. And they have an option to take money from us. In fact, many start-ups come to us for the mentoring (rather) than for funding," he added.
At GenNext Hub, a start-up typically stays for about four months where they are guided with clear metrics on what they need to achieve at the end of the programme. The final stage is making pitches and raising funds. The startups, however, don't need to part with their equity or pay any fee to the accelerator.
In the 2016 annual general meeting, RIL chairman Mukesh Ambani announced that it would be launching a Rs 5,000-crore start-up fund called Jio Digital India Startup Fund to invest in digital businesses. However, work on that front is yet to begin.
"We are thinking through those plans. Logistics is a big issue. Also, getting top-notch quality mentors is a challenge so we have to figure out a good hybrid model. Complete virtual training is not the best possible way," said a spokesperson for Reliance Industries.
Many of India's largest conglomerates, from Aditya Birla Group to the Tatas, are working with startups to prepare for the future. For start-ups, apart from the mentoring, it is an opportunity to work with one of India's largest companies, something that would otherwise have been difficult for them.
Telecom is not the only area of partnership. A start-up called DSYH (Don't Scratch Your Head) made a software that allowed real-time reconciliation of accounts in online marketplaces like Amazon and Flipkart.
When they joined the start-up programme, "we introduced them to our Reliance Retail team. DSYH came on a pilot basis and were able to reconcile accounts with Amazon and now that pilot has converted into a full-fledged contract and they are also doing it for other RIL brands," said Mashelkar.
While the Rs 5,000 crore start-up fund might take some time, RIL is planning to take some of these companies and provide them with a launch pad in Silicon Valley or the UK, he said.