Reliance Jio has attained unparalleled success with its foray into the telecom industry and mobile phone market, now the mobile network operator is eyeing the broadband sector in India. The Mukesh Ambani-led Jio has reportedly held talks with Qualcomm to launch always connected 4G laptops in India.
Reliance Jio's entry into the ailing PC market is being hailed as a huge deal and could rejuvenate the lost interest in laptops. The biggest USP for Jio's laptops could be the inbuilt cellular connectivity, which will help users stay connected on the go without having to constantly look for Wi-Fi hotspots.
By partnering with Qualcomm for the chips, Jio 4G laptops will be more powerful, secure, and offer long-lasting battery. This will breathe life into the dying PC market, which has fallen globally by 1.4 percent to 61.7 million during Q1 in the 14th consecutive quarter of decline, Gartner reported.
Qualcomm is already working closely with Jio and Reliance Retail for a 4G feature phone and entering the always-connected PC category will strengthen their brand portfolio, the Economic Times reported.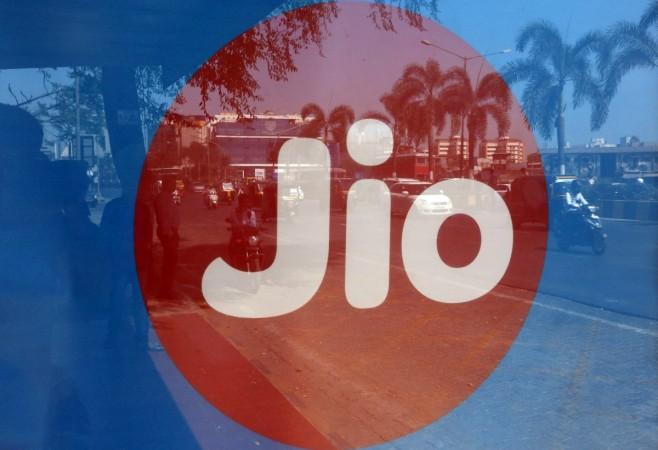 "…we have talked to Jio. They could take the device and bundle it with data and content," Miguel Nunes, senior director of product management at Qualcomm Technologies, told ET.
While Jio could bring disruption to the PC space in India, it won't be the first one to explore always connected PC category.
Always connected PCs
Last year, Microsoft launched always-connected PCs from Asus and HP with Snapdragon 835 chipset and Windows 10 under the hood. The PCs offer around 20 hours of battery life, which is far more than what current PCs offer - MacBook Air included.
Other benefits include instant boot-up, better privacy, and security through integrated mobile connectivity instead of relying on public Wi-Fi hotspots.
On the other hand, Qualcomm has also been talking to India-based IoT brand Smartron for Snapdragon 835-powered laptops with built-in cellular connectivity, which was confirmed by Smartron.
"Since we already have tbook line of computing products, we are always exploring innovative form factors and devices where we can bring tronX experiences, services, solutions, and support to users," Smatron founder and CEO Mahesh Lingareddy said, according to ET.