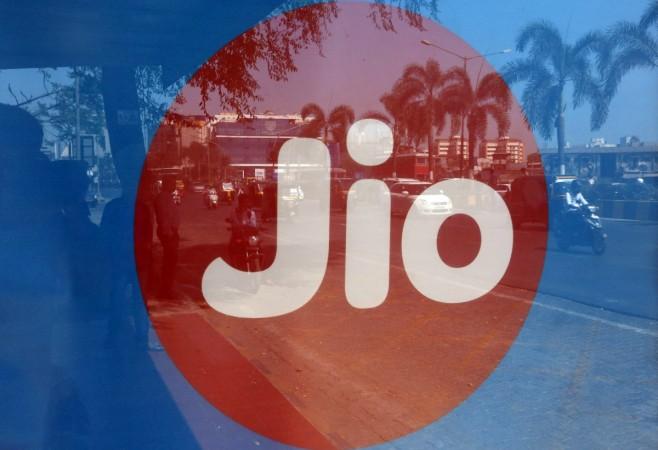 The entry of Reliance Jio's entry into the Indian telecom sector in September 2016 was indeed a gamechanger. It offered the cheapest mobile data tariff and forced its competitors to follow suit. Now, a report of the Institute for Competitiveness (IFC) released Thursday revealed that the new telecom player has helped India save $10 billion (over Rs 64,000 crore) annually.
The report also predicted that Jio could help increase the country's per capita Gross Domestic Product (GDP) by about 5.65 percent, if the economic conditions remained the same.
The report noted that within a span of six months since the launch of Reliance jio, India became the highest mobile data user in the world consuming over 1 billion GB of data every month as compared to 200 million GB earlier.
"Merely by reducing data prices even the most conservative estimates show that due to Jio's entry, the annual financial savings to the consumer has been to the tune of Rs 60,000 crores," the report stated.
"Taking a conservative estimate that every consumer uses 1 GB of data a month, (an average Jio consumer is using 30 GB of data each month)we can calculate the financial gains to the economy by estimating the benefit to all 350 million internet subscribers of the country," it said.
The new teleco's entry has changed the basics of competition by offering free lifetime calling to its consumers in an industry that derived 75 percent of its revenue from voice call. Instead, data became the new focal point of competition, the IFC report noted.
India surpassed the United States in terms of app downloads, making it second only to China. By September, India had moved from a lowly 155th in mobile broadband penetration to become the world's largest mobile data consuming nation within a year, it added
According to IFC report, Jio has an impact on the nation's capita GDP also. Entry of Jio will expand India's per capita GDP by about 5.65 percent if everything else is kept constant in the economy. With a net worth of Rs 2.9 lakh crore, Reliance Industries contributes to about 1.87 percent of India's GDP, the report added.