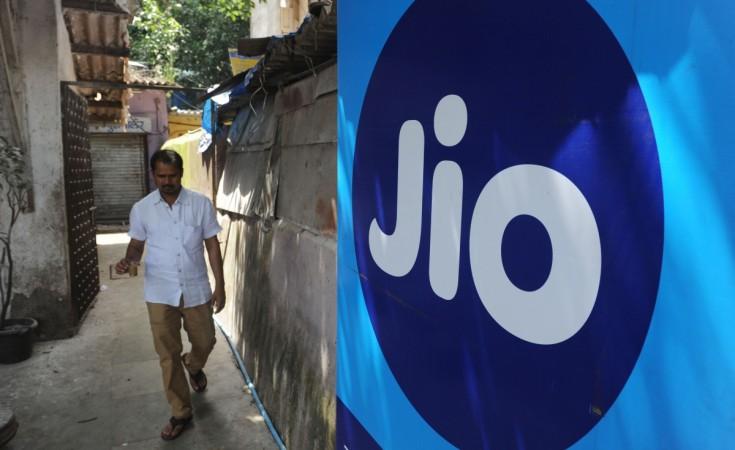 The new player in the Indian telecom market Reliance Jio is planning to hire at least 3,000 executives across India for various job titles.
The company notified the job listing on its website Jio.com under 'Geographical Jobs' category. Under this category Reliance Jio is seeking interest from candidates for 925 listed positions in engineering and technology, 726 in sales and distribution, 182 in operations and 109 in the supply chain, reports NDTV.
"Explore opportunities with a wide geographical spread pan India and be a part of the Digital India Movement," the job post added.
The recruitment announcement from telecom entity Reliance Jio comes at a time when telecom companies are competing for a bigger share in the market. Reliance Jio Infocomm had made headlines in January by declaring a net profit at Rs 504 crore in its third-quarter results, just 16 months after its launch.
One week earlier, Chief Executive Office of Telecom Sector Skill Council (TSSC) S P Kochhar said that the telecom sector will create 10 million jobs in 5 years. "There are 4 million people employed in the telecom sector and by the end of five years, 14.3 million people will be employed in telecom as well as telecom manufacturing", news agency PTI quotes S P Kochhar as saying.
It is interesting to note that home-grown internet companies and Indian arms of global consulting houses emerged as the most attractive career destinations for Indian professionals in the recent LinkedIn's 2018 Top Companies list for India.
Directi, Flipkart, and Paytm's parent One97 Communications were leading the list. Amazon, Anheuser-Busch InBev, McKinsey & Company, Alphabet, KPMG India, EY, and Oyo are also featured in the top ten.
On Tuesday (April 3) Reliance Industries' (RIL) new venture Jio Payments Bank Limited has started its operations across the county.