Qualcomm had announced its next-gen Snapdragon 845 a couple of months back. And now, ahead of the Mobile World Congress (MWC) 2018, the chipset maker has introduced its new reference standalone virtual reality headset based on the Snapdragon 845 Mobile Platform.
Just like last year's Snapdragon 835 VR platform, Qualcomm is again partnering with GoerTek for global manufacturers to build commercial designs based on the latest Snapdragon 845 Mobile VR Platform.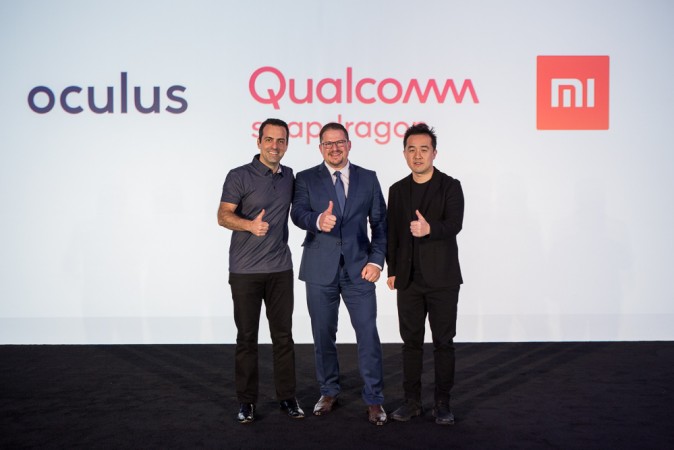 "We continue to deliver new advancements in technologies for our customers to utilize as they aim to capitalize on the growing standalone and smartphone VR industry," said Hugo Swart, Head of Virtual and Augmented Reality Business Group, Qualcomm Technologies.
He added, "With the Snapdragon 845 Mobile VR Platform, we're supporting the next wave of smartphone and standalone VR headsets for our customers and developers to create the immersive applications and experiences of the future."
The VR headset uses Snapdragon 845's Adreno 630 visual processing subsystem which delivers 30 percent better power efficiency, 30 percent faster graphics performance and outstanding integrated graphics with twice a bigger display as compared to last year's Snapdragon 835 Mobile VR Platform.
Another new technology which is introduced in the VR headset is Adreno Foveation, which combines the graphics rendering with eye tracking so that it can understand where the user is looking.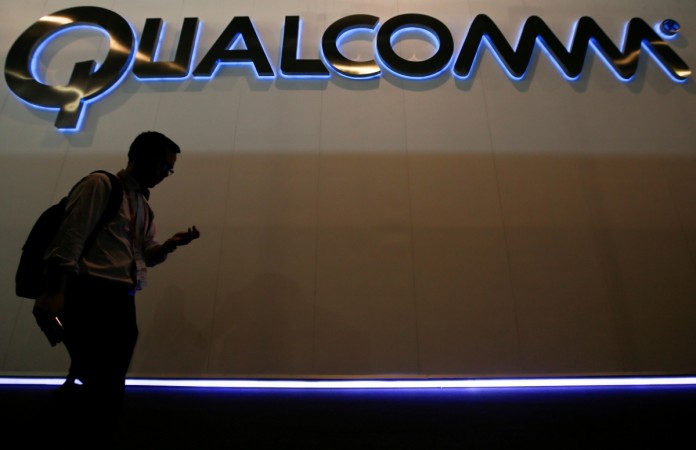 Qualcomm said, "It is engineered to direct the highest graphics resources to where the user is physically looking, providing the sharpest visuals possible."
The latest VR headset by Qualcomm offers Six Degrees of Freedom (6DoF) motion tracking and SLAM (Simultaneous Localization and Mapping) for Roomscale, which allows tracking the body and location within a room so that the user can walk freely around their Xtended Reality environment without any cables.
The Snapdragon 845 VR development kit will support the standalone VR devices from Oculus, Google Daydream and Vive.