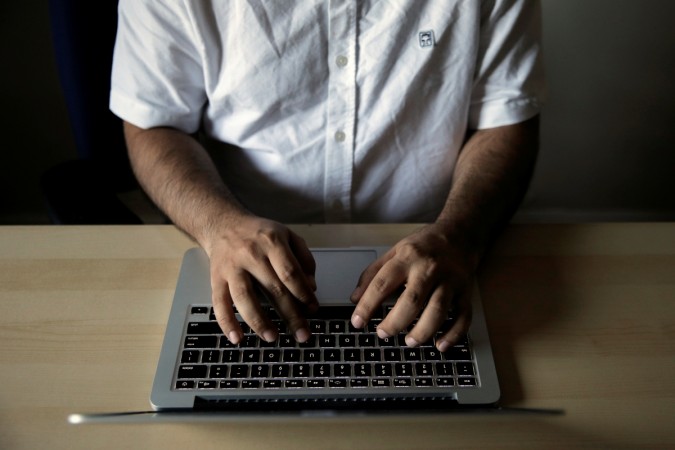 Is Reliance Jio planning to be everywhere after its unparallelled success in the telecom industry? It sure seems that way.
The Mukesh Ambani-led firm hasn't made any official comments on its plans to explore new areas outside the MVNO (mobile virtual network operator) market, but there have been consistent rumours suggesting otherwise. The plans may still be in the early stages, and we may or may not see them come to fruition anytime soon, but the constant flow of rumours strongly suggest that Jio has several tricks up its sleeve.
Reliance Jio GigaFiber broadband with 1Gbps Internet speeds, Jio DTH service, Jio 4G LTE feature phone and Jio Car Connect are a few ideas the company seems to be working on behind the scenes. As new information come to light, Jio might be planning to expand its hardware portfolio beyond smartphones (LYF), hotspot devices and routers.
If the rumour holds true, you might soon be able to buy a Jio-branded laptop with 4G LTE support through a dedicated SIM card slot. Phone Radar reported that the Jio 4G laptop could be a rebranded version of Foxconn-manufactured laptop for the US-based smartphone brand, Infocus. Details of the laptop are scanty at the moment, but the leaked test variant seems to be running Windows 10 OS.
If Jio chooses Windows to power the laptop, it will have to bring its entire suite of Jio apps to a new platform. But using a Chrome OS makes more sense, as the apps already support Android.
As for the hardware and design, the tipster revealed that the Jio 4G laptop will have a 13.3-inch Full HD display with 16:9 ratio, a HD camera for video calls, magnesium alloy body measuring 12.2mm and weighing just 1.2kg. The laptop is to be powered by Intel Pentium quad-core processor, 4GB RAM and 64GB eMMC storage and 128GB SSD storage.
Like many laptops, the Jio 4G laptop will have Bluetooth 4.0, 2 USB 3.0 ports, micro HDMI port and a microSD card support. Currently, Xiaomi offers a 4G-compatible laptop, Mi Notebook Air 4G, in the market. It is unclear if Jio's laptop will compete against Xiaomi and be priced competitively, but the company is known to disrupt any industry it enters and this might just be in line with the company's current practice.