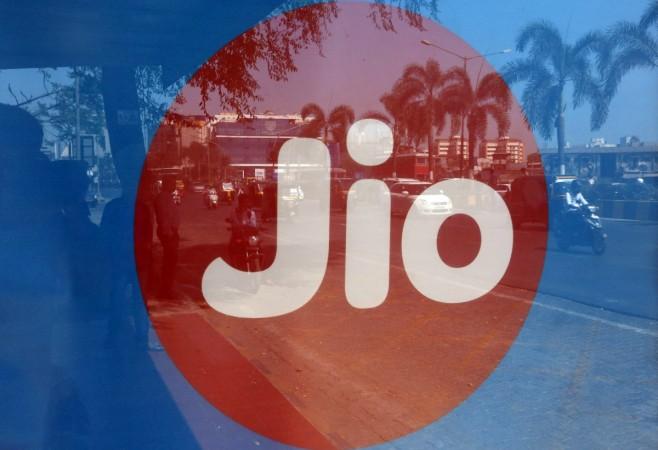 Reliance Jio, on Friday, extended the subscription deadline for its paid plans to April 15, and threw in three months free services for those who would register before the target date. While the move will definitely help Jio drive enrolment for its Prime offer and generate more revenue, it doesn't augur well for the industry and the incumbent carriers.
Despite being a newcomer, Jio has managed to control the market dynamics with its aggressive pricing while existing telcos like Bharti Airtel and Idea Cellular continue to react to Jio's moves by lowering their prices.
The Cellular Operators Association of India (COAI), the industry association of GSM mobile service providers in the country, believes that the market's shift towards lower pricing is good for consumers, but it's not encouraging for the industry. According to COAI, certain risk factors associated with the move may have negative impact on banks and other financial institutions dealing with the telecom sector, who owes them nearly Rs. 4.60 lakh crore.
"The industry will continue to bleed under this pricing, and there is the risk of cascading impact on the banks, government (accruals from license fee and spectrum payments made by telcos), and equipment manufacturers," Rajan Mathews, the COAI director general, told Press Trust of India.
Jio's smart move delivers blow to rivals
Reliance Industries' chairman Mukesh Ambani announced on March 31 that Jio's paid broadband subscriber base now stands at 72 million, and that it had extended the deadline for other subscribers to migrate to its paid platform.
With great 'surprises' come overwhelming responses. Presenting the Jio Summer Surprise. #WithLoveFromJio pic.twitter.com/ZlONccMW2A

— Reliance Jio (@reliancejio) April 2, 2017
Ambani also announced a "complementary offer" which would make its services free of cost for three months for those who pay Rs. 303 (or other higher value plans) prior to April 15.
Put simply, if a user becomes member of the Jio Prime offer before extended deadline, and gets a recharge of Rs. 303 (or higher value) done, then there will be no need to get another recharge for three months or till July-end.
Jio, which has already become the largest mobile broadband services company in India with a paid subscriber base of 72 million, is certainly looking at attracting more subscribers through its Prime offer. Meanwhile, its attempt to incentivise customers to pay a minimum amount of Rs. 303 is to get "some revenue assurance for the first month of P&L," the Economic Times reported, citing analysts.
According to the Telecom Regulatory Authority of India (TRAI), the number of broadband subscribers in India increased from 218.27 million at the end of November to 236.09 million at the end of December last year, with a monthly growth rate of 8.17 percent.
The top five service providers constituted 83.93 percent market share of the total broadband subscribers during the period, with Reliance Jio Infocom Ltd leading the pack with 72.16 million, followed by Bharti Airtel (43.56 million), Vodafone (35.02 million), Idea Cellular (27.04 million) and BSNL (20.36 million).
Here is a graphical representation of the service provider-wise market share of broadband services:
Incumbents' stocks under pressure
If the Jio's business model succeeds, the carrier will "achieve Ebitda (earnings before earnings before interest, taxes, depreciation and amortisation) break-even in the first month itself, based on estimated revenues of Rs. 1,900-2,100 crore in July (excluding Prime membership fee) if all 72 million subscribers (as on March 31) recharge with Rs. 303 plans," analysts at JM Financial, an investment management company, told ET.
Earnings of incumbent carriers, on the other hand, are expected to decline over the next four quarter, thanks to Jio's latest moves. Experts believe that share prices of Bharti Airtel and Idea Cellular are not likely to outperform until investors have a clarity on revenue recovery from the third quarter of this year.
At 1 pm on Monday, Reliance Industries was the second highest Nifty 50 gainer, up 3.54 percent at Rs 1,368.90 while Bharti Airtel was down 3.21 percent and Idea Cellular was down 0.58 percent.