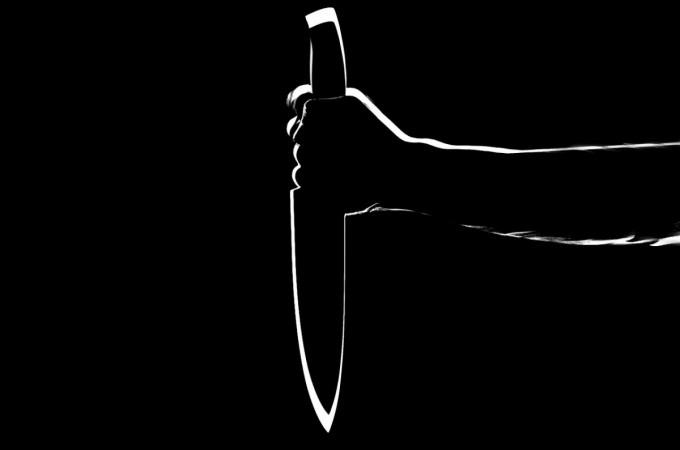 A 26-year-old Italian-Pakistani woman was allegedly killed by her father, brother and uncle in a case of honor killing. The incident occurred in Pakistan's West Mangowal area of Gujrat District, according to media reports.
Initially, the family of the woman, identified as Sana Cheema, had said that she died in an accident and they buried her body in the West Mangowal area, but after social media's posts, police started the investigation and found out that she was murdered, Geo News reported Tuesday.
After the investigation, a district police officer (DPO) Gujrat said the father, Ghulam Mustafa, wanted his daughter to get married to someone from the family, while she wanted to get married in Italy.
The father along with his son, Adnan Mustafa, and brother, Mazhar Iqbal, made a plan and killed Sana. The police have registered a case against three suspects, but they are yet to make an arrest.
Since 2002 she had been living in Italy and was supposed to return to the country April 19. She was killed a day before she was set to leave.
"The victim was working as a driving instructor in Italy while her brother was working as an elected councilor of their district in Pakistan," The Express Tribune quoted a source as saying.
Pakistan has a long history of honor killing. In 2016, model and controversy queen Fouzia Azeem alias Qandeel Baloch was killed by her brother over honor. Her brother drugged her and then strangled her.
"She wasn't aware I was killing her," Dawn had quoted Balcoh's brother as saying. "I gave her a tablet and then strangled her."
In that same year, Samia Shahid, a British national, was killed and that incident had rocked the nation. Samia from Bradford was in Jhelum to meet her family when she was killed. Her second husband, Mukhtar Syed Kazam, alleged that she was killed because her family disproved of their marriage.
Initially, Samia's family said she suffered a heart attack but later, her first husband confessed that he strangulated her to death.