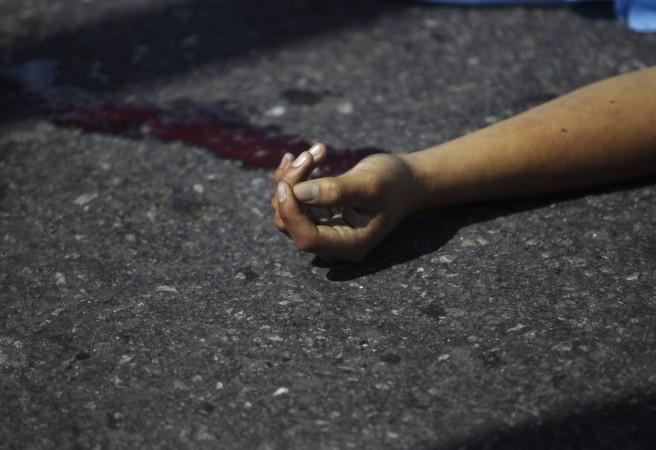 A man stabbed his teenage daughter to death as he was allegedly enraged over her friendship with a boy in their neighborhood.
The police said that the murder may be a case of honor killing.
The body of the 13-year-old girl, who had been missing since March 7, was found in a drain in the northern Indian state of Uttar Pradesh's Ghaziabad. Initially the victim's father had filed a missing complaint.
CCTV footage nails accused
However, the father turned out to be the murderer. According to the police, Kumar revealed during the interrogation that he killed the class seven girl as he was infuriated over her friendship with a man in their neighborhood in east Delhi's Karawal Nagar.
"We first allowed the family to perform the last rites of the girl. Kumar was taken into custody and interrogated. He was confronted with the CCTV footage and other evidences we had collected against him during the probe. Kumar confessed to the crime after which we arrested him," Hindustan Times quoted deputy commissioner of police (northeast) K Singla as saying.
Singla added, the accused man told the cops that his daughter and the boy in the neighborhood had become friends around a year ago. He had reprimanded both his daughter and the boy to stay away from each other.
"But despite Kumar's repeated warnings, his daughter continued meeting the man. Kumar told police that he lost his cool when he saw his daughter with the man on Tuesday and decided to teach him a lesson," said DCP Singla.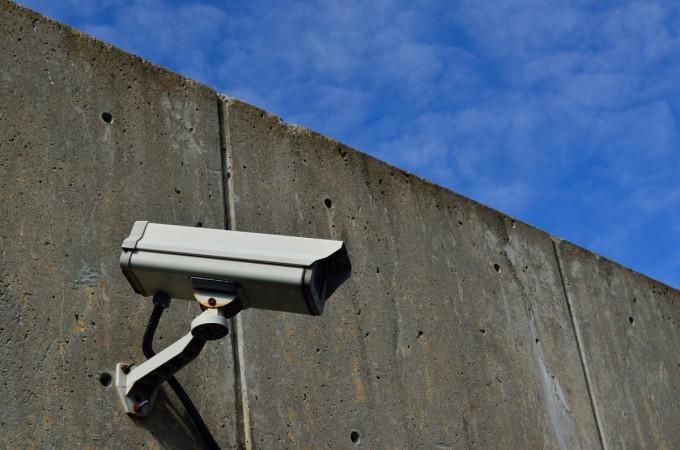 On Wednesday, when the victim told her father that she was going to eat momos, he did not believe her.
Kumar followed his daughter and found her with the same boy.
"Kumar then asked her to sit on his bike. He took her to an isolated place in Tronica City and slit her throat multiple times with the knife. He also stabbed his daughter in her face," a cop said.
He then threw away the knife and blood-stained clothes in the drain before returning home to file a missing complaint.