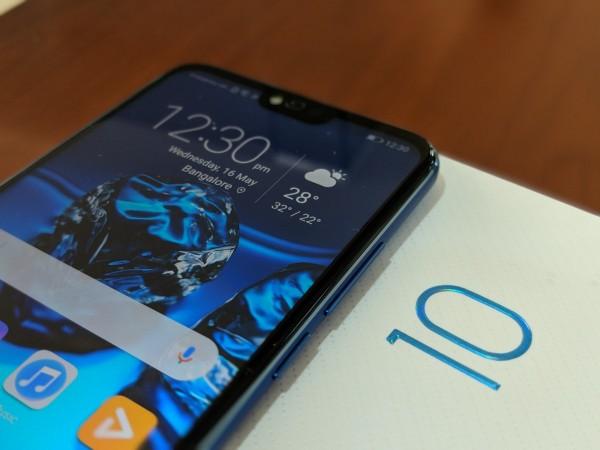 Shortly before OnePlus 6 stormed the headlines, Huawei's sub-brand Honor made an important launch to challenge the popular "flagship killer." Honor 10 is one of the top recommendations in the premium smartphone category under Rs 40,000. The handset's camera especially has been critically acclaimed.
As a part of our review, we have discovered some incredibly cool stuff the Honor 10 camera can do that's not possible on other phones – OnePlus 6 included.
Before we get started, it's worth mentioning that the Honor 10 features a dual camera setup at the back, which combines 16MP and 24MP sensors with f/1.6 aperture, AI 2.0 technology. There's a magical touch with dedicated NPU, which understands your surroundings and adjusts the camera for that perfect shot.
On the front, there's a 24MP selfie snapper that does a pretty impressive job while clicking selfies. While we review these impressive bunch of camera sensors in a smartphone, here's a thoughtful guide on how some features are simply too great in Honor 10 and every user must know about them.
For that purpose alone, here are the best camera tricks that will easily leave a lasting impression on your photos even though there isn't much hard work involved. Of course, basics like framing and adjusting the focus are essential, but the heavy lifting is done by Honor 10's camera.
Portraits
The portrait mode is probably the most familiar camera feature that needs no introduction at all. From iPhones to most Android smartphones (some budget ones, too), offer portrait mode to fully utilize the dual camera setup.
Honor 10 also has Portrait mode (swipe right on camera UI to activate), which clicks some of the best portrait shots without accidentally blurring the subject. Though Honor 10 does more than blur the background.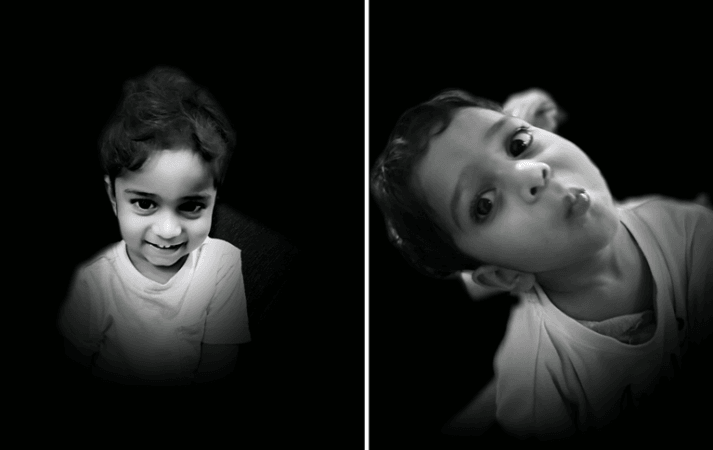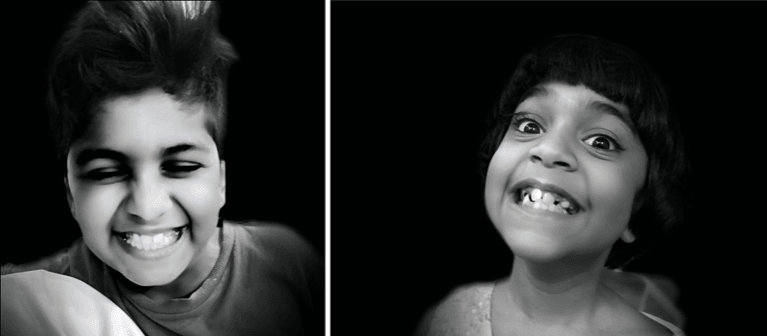 There's a globe-shaped logo with 3D written in it. You can click on that to explore various lighting settings. It offers options like Soft, Butterfly, Split, Stage and Classic to add a unique effect to the portrait shot.
And if that wasn't enough, there is also a Beauty mode which can be adjusted from level 0 to 10, best-suited to your preferences. It really does the trick when you're not looking your best.
Long exposure shots made easy
Portraits are pretty common, so Honor goes an extra mile with Honor 10.
There are several modes such as AR Lens, Pro, Night Shot, Panorama and others, but the Light Painting mode is the one you shouldn't miss. To get there, swipe to the extreme right on the camera menu options under "More" and choose "Light Painting."
Light Painting offers four options - Traffic trails, Light graffiti, Star trails and Silky water. These modes are self-explanatory.
So if you wish to capture the beautiful view of your city's busy nightlife with moving vehicles in it, Traffic trails would be the right choice. This mode captures multiple photos over a few seconds and stitches them together to form a single long exposure shot, which is not easily obtained using pro mode or without a tripod.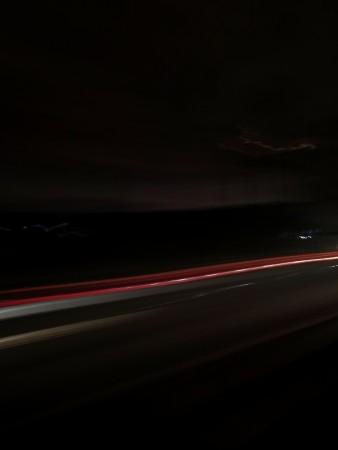 Same goes for Light graffiti, using which you can move light source in front of the phone's camera and capture the graffiti. The Star trails mode can be used to capture shooting stars while Silky water, to get the best waterfall shot you've ever imagined.
Control the aperture
For those who like to play with the camera, Aperture mode is certainly a good place to start. This lets you control the aperture of the Honor 10's camera to shift focus or capture the entire landscape. You can be the creator of your own image with Aperture mode.
Get artistic
Honor 10 has some fun camera modes as well. Try the AR Lens and Artist Mode under "More" section of the camera menu. Both these features let you add special effects. AR Lens will give you those cute overlays of puppy ears and tongue, while the Artist Mode will apply artistic filters for you.
We are still reviewing the Honor 10, and this is a quick guide on some of the noteworthy features that are sure to impress users. Stay tuned for a detailed review soon.