With Holi, the Hindu festival of colors, just around the corner, people throughout India are already in a revelrous mood. However, the festival season brings with it high chances of consumption of adulterated food, especially sweets.
Yes, you read that right! The supply of adulterated food items shoots up around the time of Holi, with manufacturers trying to make a profit despite cut-throat competition.
A 2016 Tribune India article stated, citing the NGO Society of Pollution and Environmental Conservation Scientists, that 85 percent of food and colors available in markets at this time is adulterated.
If adulterated food is consumed, it can lead to food poisoning, vomiting, acute gastritis, and diarrhea. In some case it might also lead to kidney inflammation, skin-related diseases and cancer, said a Food and Drug Administration officer of the northern Indian state of Uttar Pradesh, according to the Times of India.
Here is a list of a few food items that are mostly adulterated during Holi
Kesar or Saffron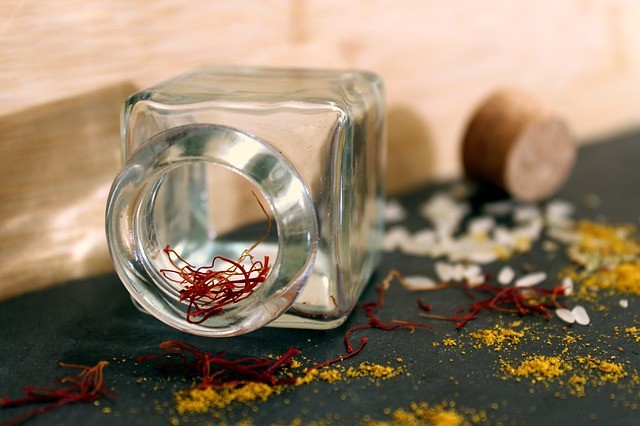 Derived from Crocus sativus, this is an expensive coloring agent. To cut down on production cost, manufacturers are prone to using artificial coloring agents to get the pretty yellow color of the herb.
Paneer and milk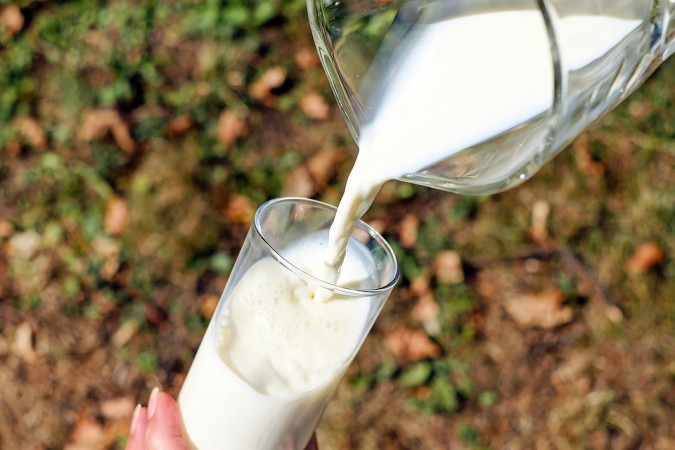 These ingredients are used in almost all the dishes during Holi, and compromising the quality of them can make the end products unfit for consumption. Starch is often used to give milk a thick texture and sweets a rich consistency.
Gujiya sweet
A very popular sweet treat during the festivities is often tampered with. If made with poor-quality khoya and artificial color instead of kesar, it can lead to serious health problems.
Thandai
This rich Indian cold drink is made with almonds, fennel seed, rose petal, vetiver seed and other spices and nuts.
To cut down on the production cost, makers often prepare thandai with low-quality ingredients that take a toll on people's stomachs. Synthetic artificial colors and flavors are added to meet the high demand.
Bhang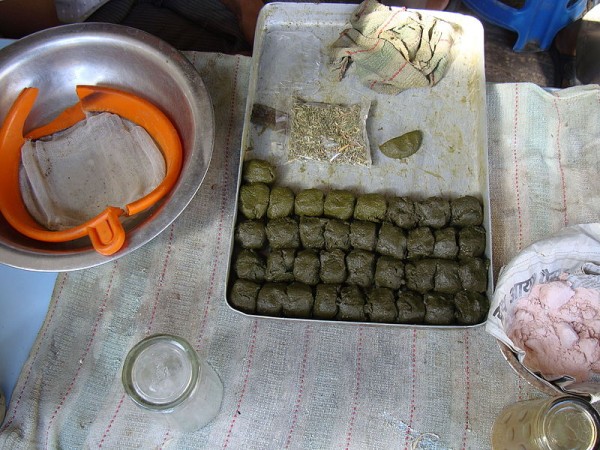 This drink made with cannabis has always been the main attraction for many during Holi. But unfortunately, ill-prepared bhang can make you really, really sick.
Two years back, three persons died and 337 others were hospitalized in the western state of Gujarat after they consumed adulterated bhang on Mahashivratri — an auspicious day to worship the Hindu God Shiva.
How to avoid adulterated food during Holi
Make sure you buy food and sweets from trusted vendors. Before handing over the money, make sure that the packages are not tampered with.
Make sure the shop is clean and food handlers are following basic personal hygiene standards.
Don't consume drinks from roadside stalls as there are high chances that it might lead to typhoid, jaundice or at least diarrhea.
It would be best if you can avoid eating outside on the day of Holi altogether. Recipes for all your favorite foods are available online. You can call some friends over and prepare them at home and have a happy and healthy Holi.