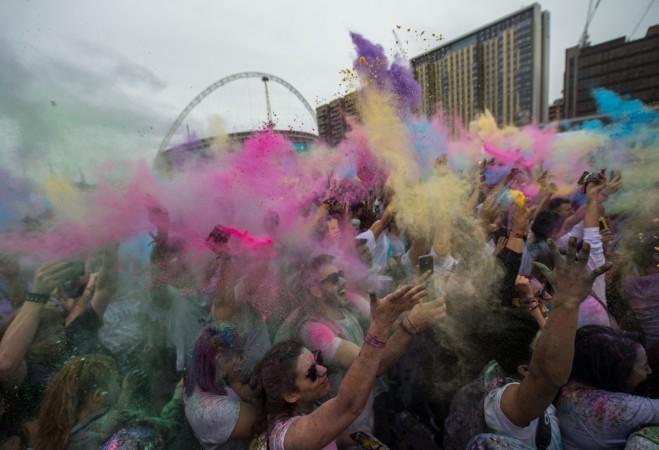 The Indian festival of colors, Holi, is all set to arrive on March 2, 2018, and excited people are already gearing up for the grand celebrations. The festival, which signifies the victory of good over evil, is celebrated majorly by playing with bright colors and water, along with delicious sweets, loud music and a carefree atmosphere.
Although the festival of Holi brings great joy, it is often accompanied by accidents, infections, skin damage and hair fall. Dermatologists always advise people to be extra careful during this festival by playing with organic colors.
Not just human beings, animals are also affected by the mindless application of color on them, especially stray cats and dogs. Although festivals are meant to be enjoyed whole-heartedly, a few safety measures must be kept in mind while enjoying the day of colors.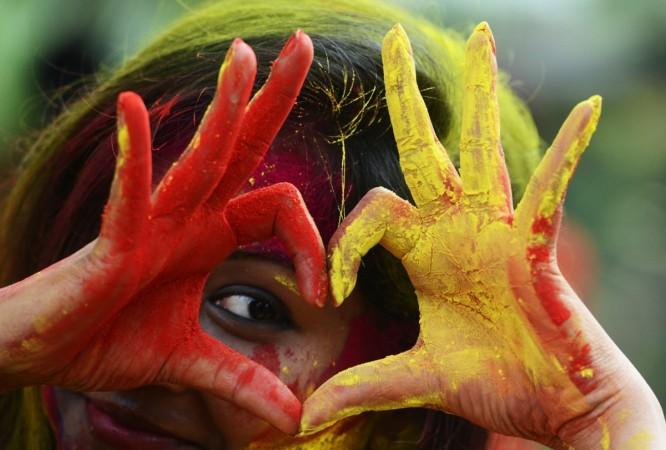 To make the festival of spring more joyous and memorable, here are a few safety tips that you can follow:
Opt for organic and natural colours, instead of metallic chemicals, eggs, mud or other such things.
Keep children and pets safe during the festival. Colors, if they go inside the eyes or mouth, can be severely harmful.
Wear full sleeve clothes so that the colours do not stick to your body, increasing the chances of infection and hours of scrubbing the colours of.
If possible, wear sunglasses and keep the water as well as eye-drops handy while playing with colours. Also, keep a first-aid kit ready in case of emergency.
Apply oil or moisturizer on your body liberally, so that it is easier to get rid of the colours later. Oil your hair properly before playing Holi.
Do not play with strangers as you never know what kind of colours they are using and what effects it might have on your skin.
While bhang, an edible form of cannabis, is a big part of traditional Holi celebrations in India, avoid consuming too much of it as it might make you sick and ruin the fun.
Avoid consuming too much of alcohol and creating a nuisance for yourself and others around you.
Stay hydrated during the festivities by drinking an adequate amount of water. It will also help you get rid of the excess toxins quickly.
Do not throw colors or water balloons at unsuspecting people on the road. You might enjoy getting wet and cold, but they might not.