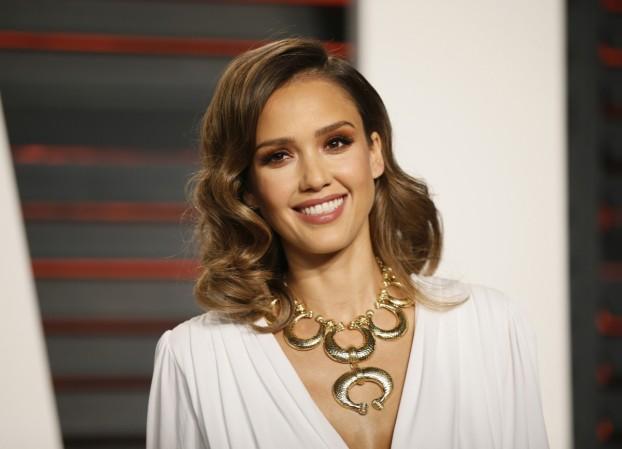 A report claiming that Hollywood star Jessica Alba's sex tape has been leaked is going viral on Facebook. However, that leaked sex tape video is nothing but a Facebook scam.
The Facebook scam is using Alba's photo to promote it. It tricks social media users into clicking on the link and downloading a malicious program on their computer, which later displays advertisements of sites with nudity and fake lotteries, according to Express.co.uk.
Researchers at Cyren security firm discovered the scam and warned users that the malicious extension will spread nude celebrity PDFs on their Facebook page. Social media users with Google Chrome are mainly at risk.
"However, if the user is using Google Chrome, the link opened is 'hxxps://rb-xxxxxx.xxx/gxxxxo.php' and shows a phony YouTube site. Clicking the play button brings up a pop-up window inviting the user to install a Google Chrome extension. After installing that extension, the browser opens up a Facebook.com login page. The extension is able to read the user's friend list, Facebook groups, plus all personal information and upload the PDF to groups, posts, and to friends in private chat," Cyren website explained the risk of using Google Chrome browser.
If you are using Internet Explorer, FireFox or Safari as the browser then it will take you to lottery advertising page.
This is not the first time, a Facebook scam using celebrity as bait has gone viral. Previously, fake death reports of several Hollywood celebrities had gone viral. Several users clicked on the scam link believing that the report might have details of celebrities' deaths, but it ends up installing a malicious program on their computer.