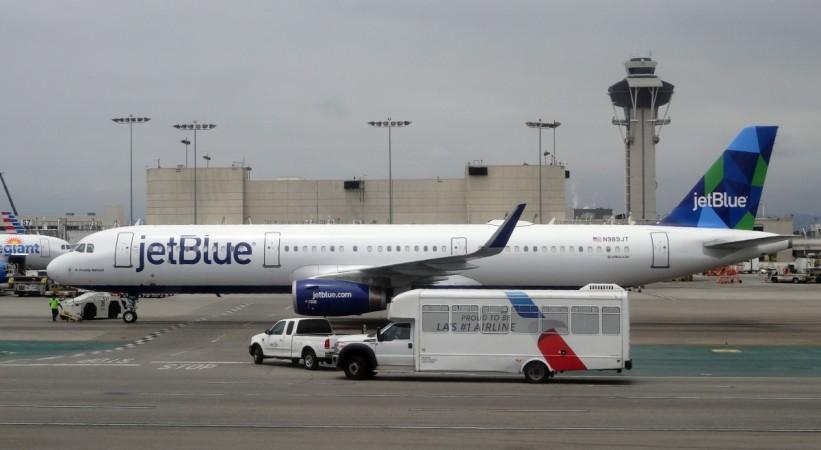 A hijack scare at John F. Kennedy International (JFK) Airport in New York City left passengers terrified on Tuesday evening. The LA bound flight became unresponsive to tower communications after the craft's radio stopped working, triggering a scare.
The LA bound flight 1623 was scheduled to take off at around 7.30 pm ET but there was no communication with the air traffic control before departure. The pilot of the flight tried to punch in the code to alert that the radio was not working but mistakenly hit keys that gave signals of a hijack, NY post quoted law enforcement sources as saying.
And since there was no verbal contact with the pilot of the flight, the JK authorities assumed that the plane was hijacked and law enforcement agencies rushed to the scene.
"That brought everyone and their mother out to the tarmac," a law enforcement source said. "Most people (cops and firefighters on the scene) have never responded to a hijacking, other than in training."
Passengers on the flight took to Twitter to describe the horrifying time when they thought the plane was hijacked.
"I am on a Jet Blue flight at JFK that lost its communications. Created a security crisis. 10 heavily armed cops boarded plane and just left. After 1.5 hours on runway being towed back to gate. Wow," Tony Schwartz, the CEO of The Energy Project, tweeted.
"Woah. My worst nightmare. @Delta JFK to LAX right now, honestly thought we were going to die. I AM ALIVE THANK GOSH I MEDIATE U GUYS what is going on," another passenger tweeted.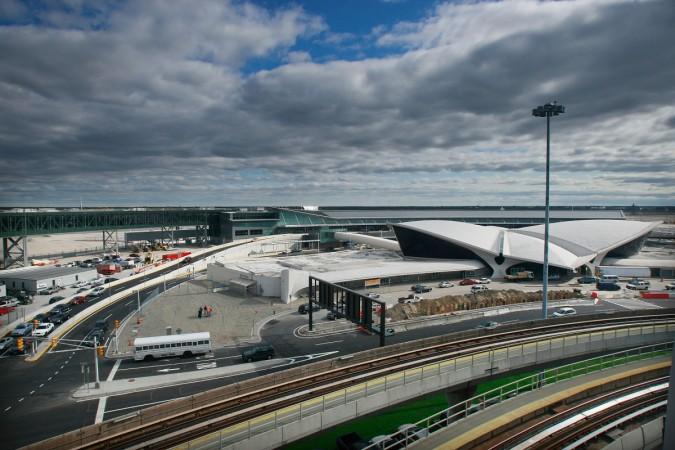 JetBlue spokeswoman Paula Acevedo refused to comment on the incident but added that it was a false alarm.
"Shortly before departure, Flight 1623 from New York JFK to Los Angeles experienced a radio issue impacting the crew's ability to communicate and a false alarm was sent to JFK tower," she said in a statement.
"While communication was re-established via alternate channels, authorities responded in an abundance of caution. The aircraft was cleared and returned to the gate for inspection," she added.