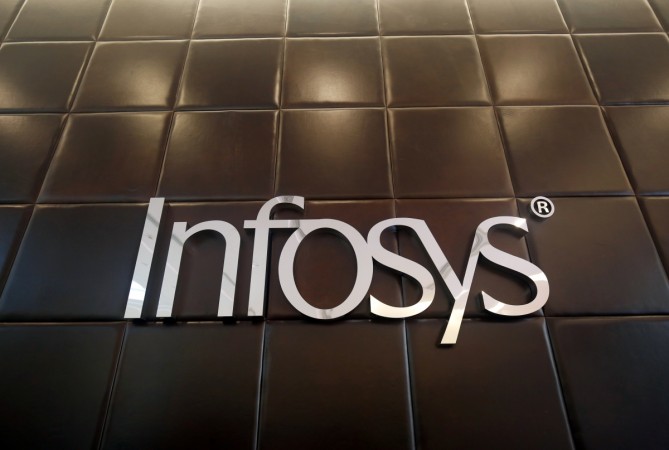 Resignations from top executives continue at India's second largest software services firm. In a latest, Navin Budhiraja, development, architecture and technology head of Infosys, has put in his papers, Mint reported.
Budhiraja had also followed Vishal Sikka from German software giant SAP to join Infosys in 2014. And it's been just over a month that Sikka stepped down as chief executive of the Bangalore-based IT major. On counting Budhiraja, as many as 12 former SAP executive have left Infosys since March last year.
Earlier in July, Ritika Suri had quit from of the position of executive vice president of Infosys. In August, Yusuf Bashir, MD of the $500-million Infosys Innovation Fund, had resigned from his post, later Sanjay Rajagopalan, who had also joined Infosys from SAP, also put in his papers.
Budhiraja's exit does not come as a complete surprise as a number of Sikka loyalists inside Infosys were expected to resign soon or later, Mint reported quoting a source aware of the development.
Budhiraja joined Infosys with a reputation of being a world-class technologist, and with his exit, he left his reputation intact. He was involved with several key Infosys projects, which included Rs 1,380-crore project of Narendra Modi government's Goods and Services Tax Network (GSTN) initiative.
Being at the helm of technology and architecture of IT firm, Budhiraja, along with other senior executives, helped the company undertake complicated technology projects in areas such as artificial intelligence and machine learning, reported the business daily.
Sources told the daily that Budhiraja's exit can impact the company's ambitious plans to monetize and scale up business from its artificial intelligence-powered platform, Infosys Nia. Nia was the brainchild of Budhiraja and another former SAP colleague at Infosys, Abdul Razack.
Earlier on August 18, Sikka had resigned, blaming co-founder NR Narayana Murthy for "baseless/malicious and increasingly personal attacks." Post Sikka's exit, the company had lost nearly Rs 33,914.71 crore of market value