Apple is hosting its annual iPhone launch event on September 12, and the whole world will be watching. As Tim Cook is set to take the stage at the newly-built Steve Jobs Theater in a few hours, anticipation for the new iPhones, especially the anniversary edition iPhone X, is hitting the peak.
Even though Apple maintains high levels of secrecy over its unreleased products, sources have managed to slip details about the new iPhones. We have outlined the possible upgrades the new iPhones will bring to the table in our final roundup. While it is widely speculated that the iPhone X will be priced well over $1,000 due to its expensive equipment, it is now expected to also be delayed due to "severe short supply."
Known Apple analyst Ming-Chi Kuo noted in his research paper to investors on Tuesday that Apple's iPhone X production is currently at less than 10,000 units per day. He also said that the new Blush Gold iPhone X will be available in even lower volume due to some production problems.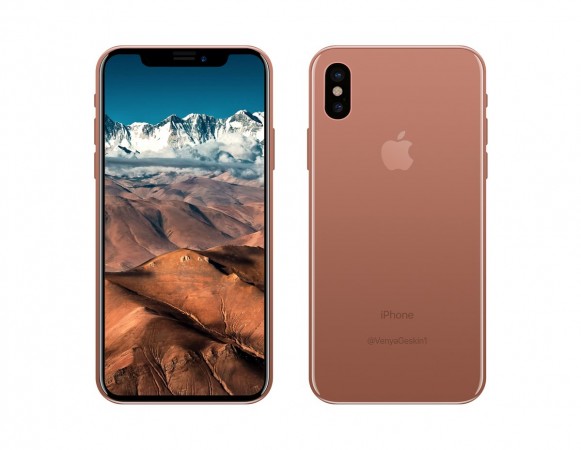 "Due to component supply constraints, we estimate current production of the OLED iPhone at less than 10k units per day, which means the model will remain in severely short supply for a while. Furthermore, we estimate that the gold version of the OLED iPhone will encounter some production problems and will initially be available only in extremely low volume," Kuo wrote in its research note, according to MacRumors.
"There is even a chance that the gold version will go on sale at a later date than the other versions. However, we believe these shipment delays will have a limited impact on the shares of Apple and its supply chain members," he added.
That said, the bigger question now is when will the iPhone X supply issue end? It is hard to pin point a date at this time, but an early 2018 time frame sounds about right.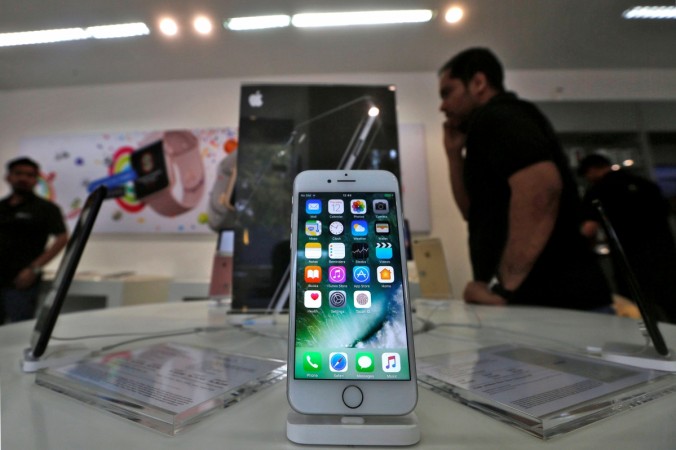 This is also not the first time that we've heard about supply constraints with iPhone X. Analysts shared their skepticism over iPhone X's volumes in its early days. The high-end iPhone is expected to come with several upgrades like 3D sensing, OLED displays with Touch ID under the display, and entirely new design, which are likely causes for the delay.
If the iPhone X will be available in limited quantities in the US and other countries where the handset will first arrive, it is natural India, too, will have supply constraints. In fact, Apple might hold off the sale of iPhone X in India until there is a steady balance in the demand and supply. If you're planning to buy the expensive iPhone X in its early days in India, be prepared for some disappointment.