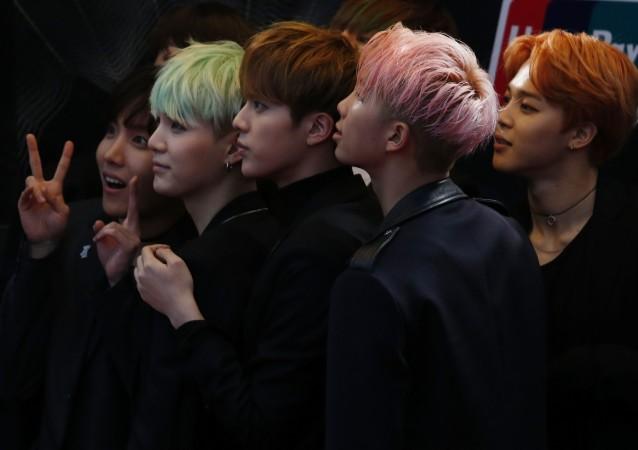 The TIME magazine has disappointed South Korean fans as it snubbed the boy band BTS (Bangtan Sonyeondan) from the 100 most influential people of 2018 list. The boy band was nominated for the list and they were leading the poll with a big margin, but the final list doesn't include them.
Fans of the boy band took to Twitter to slam the magazine for not mentioning BTS in the list, which features Meghan Markle, Prince Harry, US president Donald Trump, cricketer Virat Kohli, Kumail Nanjiani, Nicole Kidman, Gal Gadot, Deepika Padukone, Satya Nadella, North Korea's leader Kim Jong Un, and Hugh Jackman among others.
Social media users said the magazine used the band's name just for attention and clicks.
"That awkward moment @TIME adds BTS to the their #TIME100 poll, which THEY WIN, but then don't add them to the actual list.... I guess @TIME also realized that adding BTS to anything means you get a lot of clicks....... #Clickbait," user @Millaz tweeted.
"Excuse me but @BTS_twt literally led the poll from start to finish. What's the point of voting if you're going to ignore the results?," user @pineapplekooks said.
"Why weren't bts chosen for the time 100. They've had such a huge impact in the terms of giving Asian-Americans representation,,,, youve never seen Asians dominating or even charting as well as them n out of nowhere them, a group completely made of Koreans, is dominating," user @dumbassjoon said.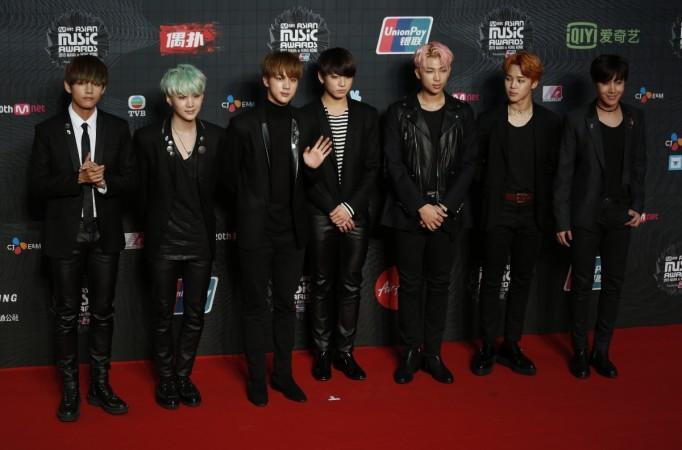 While the boy band was leading the poll with 15 percent votes beating the likes of former US president Barack Obama, South Korean president Moon Jae-in, Harry Potter author JK Rowling, the final list wasn't decided on just votes.
The magazine had previously stated that the final call for the list will be taken by the editors.
BTS might have failed to make it in the final list of 100 most influential people of 2018, but the seven members – RM, Jin, Suga, j-hope, Jimin, V and Jungkook – band has been declared the winner of the 2018 TIME 100 Reader poll.