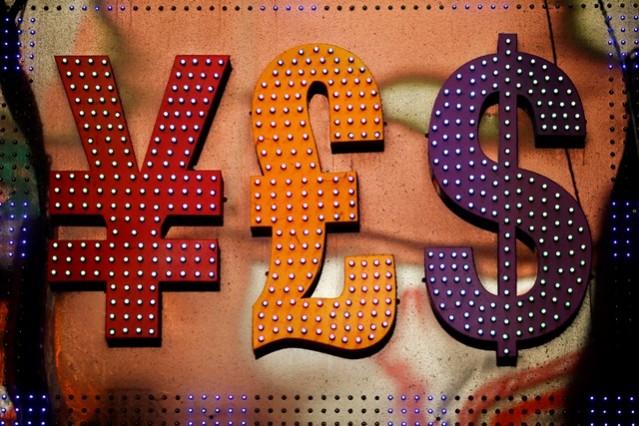 Narendra Modi government's much-talked-about plan to increase liquidity in the economy by issuing foreign currency bonds has run into a nationalist hurdle. The Swadeshi Jagran Manch (SJM), the economic wing of the Hindu nationalist Rashtriya Swayamsevak Sangh (RSS), has opposed the move as "anti-patriotic" that could lead to the enslaving of the nation in the long run.
The opposition of the SJM has in the past forced the Modi government to shelve or scrap several moves that it considered necessary for accelerating economic growth. Observers believe stringent regulations on e-commerce companies, which foreign players like Amazon and Walmart consider regressive and obstructionist, were the result of pressure from SJM.
"We can't allow this to happen," a Reuters report quotes Ashwani Mahajan, the SJM co-convenor, as saying. The government thinks the measure is necessary to bring down real interest rates for Indian firms and help the economy to grow at a faster rate. Reports suggest Finance Minister Nirmala Sitharaman may have a tough time bringing around all its stakeholders to its view on the matter.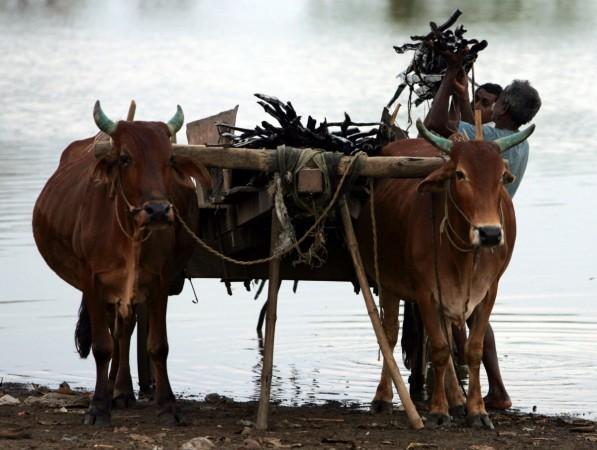 Here is why the nationalist group opposes borrowing money through foreign currency bonds:
They consider that the borrowing capital by issuing of foreign currency bonds engenders long-term risks for the economy, potentially allowing the rich nations to dictate Indi's policies through their financial institutions like the Asian Development Bank and the World Bank.
The SJM cites the difficult experience of countries like Argentina and Turkey that borrowed heavily from the international market through foreign currency bonds.
The domestic currency of nations that borrow heavily from aboard depreciates faster and allows foreign governments to demand tariff reductions.
The government had previously considered raising funds from the overseas market but found its feasibility suspect.
The SJM has drawn support from unlikely quarters. Former Reserve Bank of India (RBI) governor Raghuram Rajan, credited with having helped the opposition Congress party with drafting its key economic program ahead of the general election, has said the country should worry about short-term "faddish investors buying when India is hot, and dumping us when it is not".
The nationalist group believes the country's economic managers will struggle to meet the fiscal deficit target of 3.3 percent of the gross domestic product (GDP) for the current financial year ending on March 31, 2020, if it were to borrow from the international market.
Though analysts suggest hedging costs could push up the interest rate though India would be able to raise overseas funds at about 3.2 percent at current market rates based on the sovereign credit rating of 'BBB-'.
Some economists believe substantial overseas borrowing can expose the government's liabilities to currency fluctuations and adversely affect domestic interest rates.