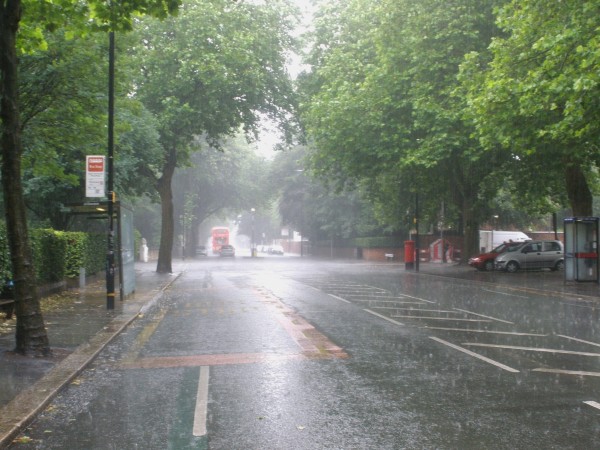 Heavy rains lashed Puducherry and its outskirts affecting normal life Thursday morning.
Several educational institutions in the union territory remained closed in view of the intermittent rains, which started Wednesday night, officials said.
Officials said rainfall of 96.4 mm was registered during the last 24 hours ending 8.30 a.m. Thursday. Waterlogging was reported in some residential areas on the outskirts of the town.
Traffic came to a standstill at some important junctions, the officials added. An emergency meeting of the Revenue and Disaster Management Department was chaired by the district Collector to review the rain situation, official sources told PTI.
The Met department has forecast widespread, moderate rain with some isolated incidents of heavy downpour in the next three days in Puducherry and Tamil Nadu.
Fishermen have been advised not to venture into the sea between October 6 and 8 over the southern Kerala coast, Lakshadweep area, Comorin area, Southeast Arabian sea, and Central Arabian sea.