Just hours after releasing on bail, actress Heather Locklear was reportedly hospitalised after a report of an overdose at her California home. Emergency responders got a call about the overdose on Monday afternoon.
An ambulance rushed to her Thousands Oaks, CA home, to take her to hospital. The Emergency medical technicians (EMTs) requested support from the sheriff's department after the overdose call.
Ventura County Sheriff's Office spokesman Capt. Garo Kuredjiann told PEOPLE that the emergency responders rushed to her home at around 3 pm local time. The patient was taken to Las Robles Hospital & Medical Center, Kuaredjian said.
The 56-year-old actress was arrested on Sunday night for reportedly attacking a police officer and an EMT. She was released from jail after posting $20,000 bail on Monday morning.
The Ventura County Sheriff's Office told Fox News that it responded to a 911 call they received from her home after 11 pm on Sunday. She appeared "heavily intoxicated and was arguing with other subjects at the residence."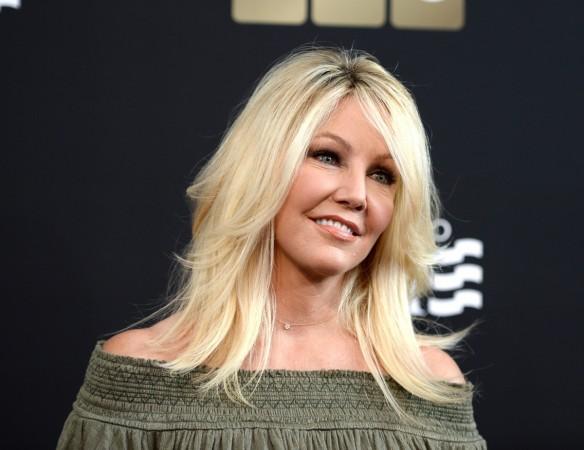 "The responding deputy believed it was necessary to separate her from the others," a spokesperson for the police department told Fox News. "In the process of trying to separate her, she battered the deputy...There was no injury to the deputy. That action caused her to get arrested."
The incident happened just a week after her mother made a call to the police claiming she is threatening to kill herself because she believed her fiancé was cheating on her. The actress was taken for a psychiatric evaluation after her mother made the call.
Her parents had visited her at her California home last week because she was disturbed and that's when she got violent and attacked her parents, TMZ quoted a source as saying. Her mother called the law enforcement and said that they are concerned about her health and behaviour.