In a gut-wrenching incident that came to light on Monday (September 11) night, a naked and headless body of a man, whose private parts had been chopped off, was found on the cremation ground of south Delhi's Green Park.
The headless body was discovered by a woman ragpicker when she passing by the wooded area of the crematorium, following which she alerted a driver named Kamal Saxena. Saxena immediately informed the police and the cops reached the spot along with a dog squad.
"A pair of blue jeans, black and red shoes were found near the body. The head was missing. We found a plastic friendship band, a steel bracelet and a rakhi around his right wrist. Except the word Nanda tattooed on his right arm, we did not find any identification mark or documents from the crime spot," Hindustan Times quoted an investigation officer as saying.

Devesh Chandra Shrivastava, the joint commissioner of police (south range), said that a team of policemen and sniffer dogs were deployed to find the deceased man's missing head.
"The team found the head some 50 metres away. The body has been preserved in the mortuary for identification purposes," said Shrivastava.
The cops are currently investigating the crime. They believe that the man had been murdered in a different place and his body was left in the wooded area to throw the police off tracks. The police will now go through missing complaints in order to determine the man's identity and also scan CCTV footage from nearby areas to find out, who dumped the body at the crematorium.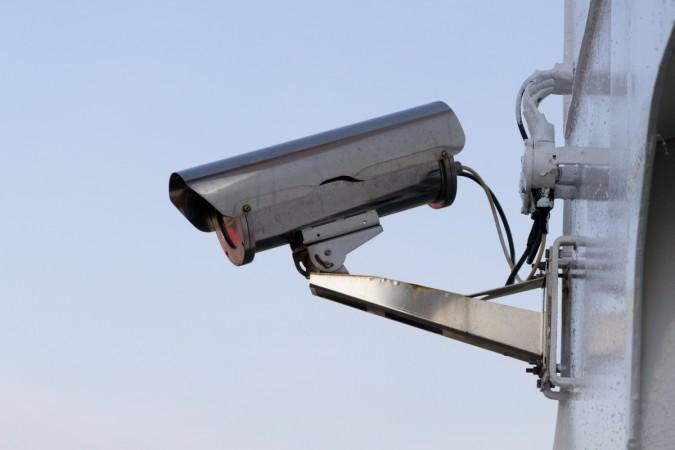 "Our first priority is to identify the man. Once we identify him, it will become easy for us to establish the motive behind the murder and identity of his killers," the officer added.