The Tatas have dominated India's market capital with 30 firms under its fold, but now a financial group with just five firms is challenging the country's largest conglomerate. On Wednesday's closing, HDFC Group recorded its highest market cap at Rs 10.40 lakh crore, overtaking Tata Group by Rs 1,185 crore in excess.
This is the first time HDFC Group overtook Tata Group in combined market capitalisation, which was possible with rising shares of HDFC Ltd. and HDFC Bank Ltd. by 13 percent this year, Bloomberg reported. HDFC's recent listing of its insurance arm HDFC Standard Life Insurance Company Ltd. and mutual fund subsidiary HDFC Asset Management Company Ltd. contributed to the financial firm's surging market cap.
But after constant overlapping, Tata Group led with a slight margin on Thursday's closing. According to the report, Tata Group stood at Rs 10.45 lakh crore while HDFC Group trailed closely with Rs 10.44 lakh crore in market cap.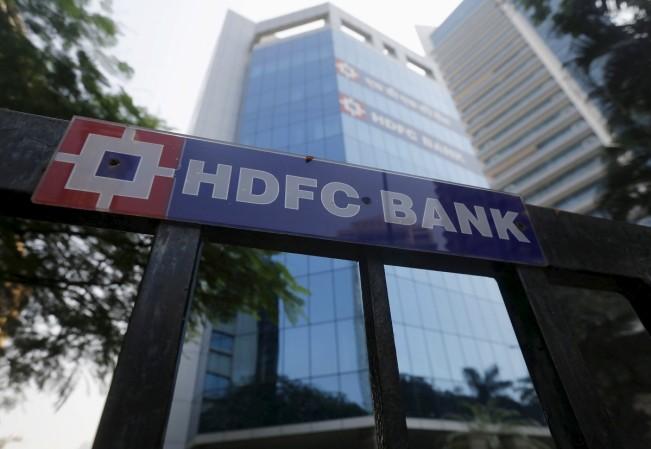 HDFC Group's record market cap makes the financial firm one of the three Indian conglomerates to cross the Rs 5-lakh crore mark. Besides Tata Group, Mukesh Ambani-owned Reliance Group trails behind with a market cap of Rs 7.06 lakh crore. But HDFC Group is the first conglomerate without a family promoter to hit such a milestone.
The swift-paced surge in HDFC's market cap is commendable. Only in September 2018, Tata Group was valued Rs 2.5 lakh crore higher than HDFC's market cap. HDFC group's five strong firms contributed towards the current market cap, but it is the HDFC Bank with a 55 percent share that contributed the most. HDFC group crossed the Rs 10 lakh market cap on July 10.
But Tata Group did not see a fortunate uprising from all of its firms. In fact, without TCS, Tata Group lost about a quarter of their value so far in 2018. Shares of Tata Motors alone plunged 60.4 percent, while Tata steel, Tata Power and Voltas declined 25.6 percent, 19.1 percent and 16.2 percent, respectively.