The importance of 4G LTE on smartphones needs no introduction. High-speed internet on mobile devices unlocks new potential for users to do various things without having to rely on Wi-Fi. The times are changing, and it's time to adapt to the change.
Reliance Jio's entry into the Indian telecom sector has spoilt the habits of mobile users, in a good way. At a time when 4G was considered a luxury, Jio made it a necessity by offering high-speed mobile internet for free for several months and then offering ultra-affordable plans for its users to stay connected. As a result, incumbents such as Airtel, Idea and others joined the race by lowering the prices of their 4G plans in India.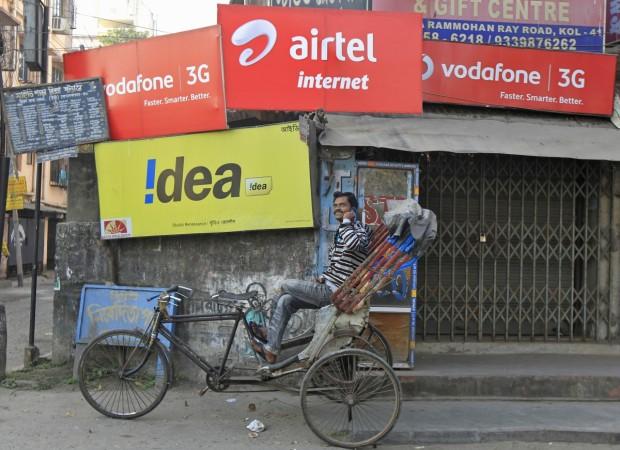 Affordability paves way for consumption. According to Analysys Mason market research firm, 4G LTE usage is expected to go up to 5-6GB per month by 2020 as the cost of 1GB 4G data will not exceed more than Rs. 50.
The price war in the telecom industry started towards the end of last year, but competitors jumped the ship to beat Jio's challenging offers in 2017. Last year, the price of 1GB 4G internet was around Rs. 228, according to Analysys Mason, which means the next three years will see the 4G prices drop almost five times.
Even though 4G will command a majority, the report states that 3G data usage will reach 1.5-2GB per month by 2020 and the costs of 3G tariffs are also likely to drop.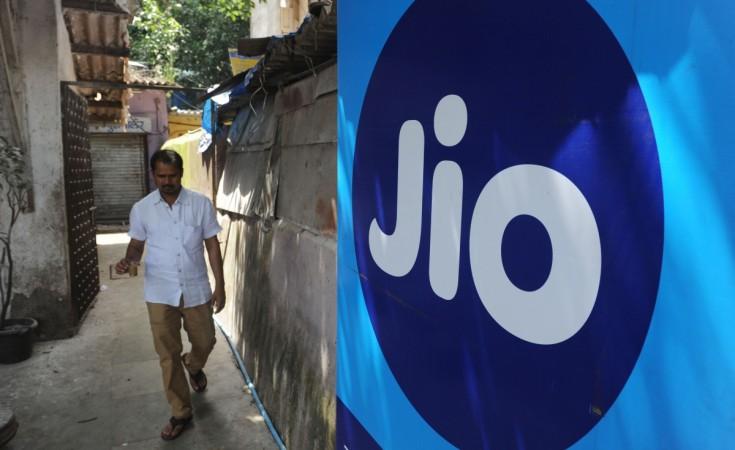 If you do not own a 4G smartphone already, the time is ideal to make the switch. If the budget of the 4G smartphones concerns you, then it's best to wait as Reliance Jio is expected to launch a 4G VoLTE-enabled feature phone costing less than Rs. 1,000.
The report added that 80 percent of India's population will be able to afford a 4G phone by 2020, thanks to Reliance Jio.
Another report by brokerage firm CLSA revealed that feature phones remain a popular choice among Indians. In FY17, total shipments of feature phones reached 136 million as compared to 113 million smartphone shipments.
Even though the consumers are on the benefitting end of this changing trend in the telecom industry, challenges will be presented ahead of telecom operators.
"In India, the contribution of voice is still higher at 60-70 percent but we expect India to move in a direction where voice contributes only 30-40 percent, as per the international benchmarks," Siddharth Thakkar, a consultant at Analysys Mason, said, according to the Economic Times. For that, telcos will have to lower the per GB cost for end users to Rs. 30 – Rs. 40.
Larger spectrum to support high traffic at a massive scale, targeting 5GB per month per user and annual capex and opex cost totalling up to Rs. 3,000 crore for business viability will be essential points telcos must address for exponential growth in the years to come.