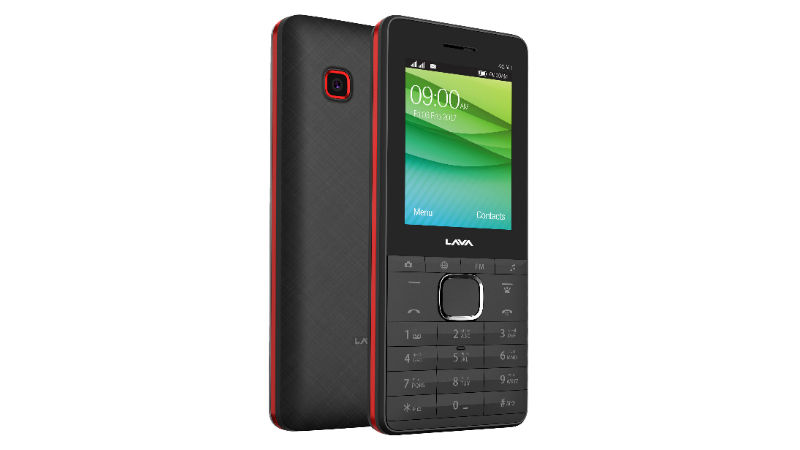 Reliance Jio has already made the Indian telecom industry a competitive battlefield and is planning to explore new areas such as FTTH broadband, DTH and more with similar force. Part of Jio's upcoming plans also include ultra-cheap 4G VoLTE feature phones in India, which have been in the rumours for quite some time.
After several leaks about a Jio VoLTE feature phone, there's substantial evidence that the new telecom operator is working closely with chip makers and OEMs to finally bring the phone to market. It appears Jio will source the chipsets for its 4G feature phone from Spreadtrum Communications and outsource manufacturing to Chinese OEMs.
According to a Financial Times report, the Mukesh Ambani-owned company is exploring manufacturing opportunities with several OEMs, including Techchain, FortuneShip and Uniscope. Sources have suggested that the talks between Jio and potential manufacturers are still in preliminary stages, making it hard to pinpoint the exact release date of the Jio 4G feature phones.
If the Spreadtrum Communication's country head Neeraj Sharma is to be believed, the 4G VoLTE feature phone technology is on a speed track development.
"We are working on a technology that makes a Rs 1,500 4G feature phone viable. We have already started concept promotions to our partners," Sharma told Economic Times.
With the cost of a 4G VoLTE feature phone dropping down to Rs 1,500, consumers will save almost half of what they're currently spending. Brands such as Lava and Micromax have 4G feature phones in the market for about Rs 3,000, which would make the Jio phones a steal.
"Indian handset market will see a jump in 4G feature phones sales after July this year when Reliance Jio is expected to come in the picture with lower priced 4G feature phones, as the prices of these phones are currently high in Indian market," Jaipal Singh, market analyst at International Data Corporation (IDC), said in a statement.
India's feature phone market is still rich and accounts for a sizable 55 percent share. Since the 4G adoption in the country has exploded in the last six months, budget-friendly feature phones with 4G VoLTE capabilities will remain popular. OEMs such as Micromax and Intex are already planning to launch sub-Rs 2,000 4G VoLTE feature phones by June this year.