Hasin Jahan has expressed her disappointment over the decision by Board of Control for Cricket in India (BCCI) to award Mohammed Shami his annual retainership contract after overlooking his "character and public image".
The former Kolkata Knight Riders cheerleader also pointed out how Bangladesh Cricket Board had handled a similar case involving cricketer Mohammad Shahid. His BCB contract was reportedly revoked after he was accused of assaulting his pregnant wife in 2017.
The BCCI Thursday, March 22, announced a Grade B contract, worth Rs 3 crore, for Shami after its Anti-Corruption and Security Unit (ASCU) head Neeraj Kumar cleared the fast bowler of match-fixing allegations made by Jahan.
The apex body had withheld his contract earlier this month following Jahan's initial allegation of adultery and domestic violence against the West Bengal pacer.
Even as the ASCU probe was going on, several BCCI officials, including Indian Premier League (IPL) chairman Rajiv Shukla, were insisting the board was not concerned with Shami's personal life.
However, Kolkata Police are probing multiple charges, including rape and attempt to murder, against Shami and four of his family members.
Jahan hit out at BCCI's clean chit to Shami
"It is not going to make any difference if he starts playing again for the country, but what about his character? It is amusing that the BCCI has not considered his character and public image and said they were not concerned about his personal life," Jahan was quoted as saying by Deccan Chronicle.
"We have no issues even if my husband is given a clean chit on fixing charges, though I had submitted all his conversation and text messages.
"If the Bangladesh Cricket Board took action against him [Shahid] and revoked his contract, why is Shami not being given the same treatment for the same offense," she added.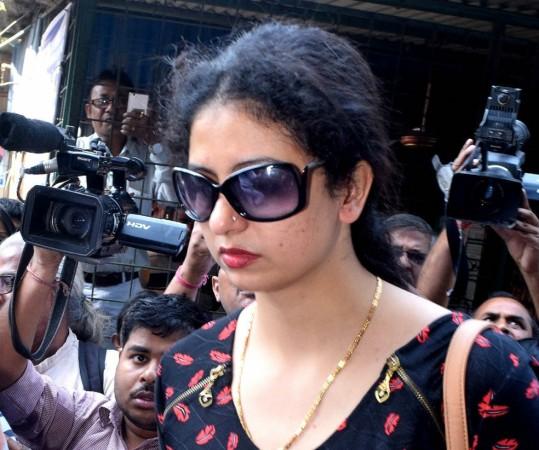 Jahan wants BCCI to make Shami's report public
Jahan's lawyer Zakir Hussain pointed out that the BCCI had withheld Shami's contract on the basis of his "bad image" even before match-fixing allegations cropped up. He also requested the cricket body to make Shami's report public.
"We submitted all photographs, proofs, and evidence related to Shami's character. Our main concern was his connection with the women and the BCCI had withheld his contract on the basis of his bad image. At that time the fixing allegations had not even surfaced," Hussain said.
"Will request the Indian cricket board to make Shami's report public,' he added.
Shami admitted extramarital affairs: BCCI insider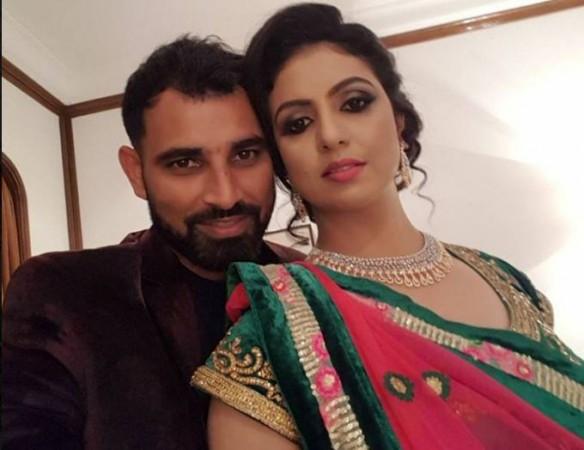 Meanwhile, a BCCI insider told DNA that Shami admitted extramarital affairs in order to save his cricket career. The Delhi Daredevils fast bowler had lied about financial deals with England-based Mohammad Bhai in order to spend time with his female friends "outside marriage".
Jahan has been alleging Shami of extramarital affairs ever since she opened a can of worms by posting images of her husband's alleged conversation with multiple women on Facebook earlier this month. She also claimed that the pacer did "dirty things" with Alishba, a Pakistani model, during their stay in Dubai last year.