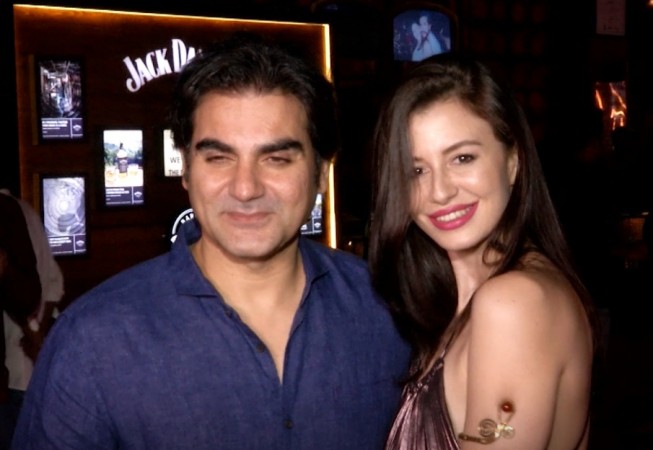 If the news of Arbaaz Khan and Malaika Arora Khan heading for splitsville wasn't surprising enough, the news of Arbaaz having reportedly moved on has left us even more shocked. Even though no official confirmation ever came our way, his numerous outings with Georgia Andriani to public events, fashion shows, festivals and cosy dinner dates, have given us enough scoop to jump to a conclusion.
Not only were Arbaaz and Georgia spotted on dates but, their hand-in-hand appearance at Arpita Khan Sharma's Ganesh Chaturthi celebrations was enough to seal the deal. What's more surprising is that Arbaaz and Andriani even went on a double-date with Malaika Arora's sister, Amrita Arora and her husband Shakeel Ladak.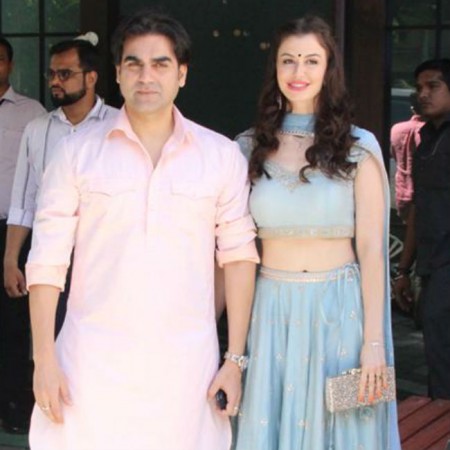 And Malaika Arora seems to not only have accepted Arbaaz's new relationship but, also appears to have given her nod to the love-saga. Reportedly, it was at Arpita's home that Georgia and Malaika came face-to-face for the first time. And while everyone thought the situation would get awkward or uncomfortable for the two, the two ladies pleasantly surprised everyone with the way they dealt with the situation. Apparently, it was Amrita Arora who introduced the two ladies to each other. And, not only Malaika and Georgia shared a warm hug but also seemed to have entered into a mutual club of appreciation.
If you are surprised to read this, wait till we give you the next scoop. Reportedly, all of this happened in Arbaaz Khan's absence. Arbaaz had to head out after reaching the venue for some important work and he left Amrita in charge of being with Georgia. It was in his absence that the two ladies bonded and how!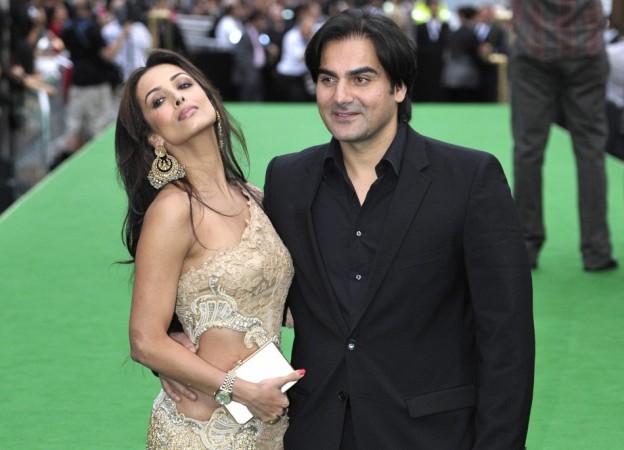 With Malaika's approval to their relationship, the final glitch seems to have been erased from this alliance. Reportedly, Arbaaz is head-over-heels in love with Georgia and the feeling is intense from both sides. The duo is even contemplating marriage, reportedly. If the news is true, we might get to see a grand wedding in Galaxy apartments once again.