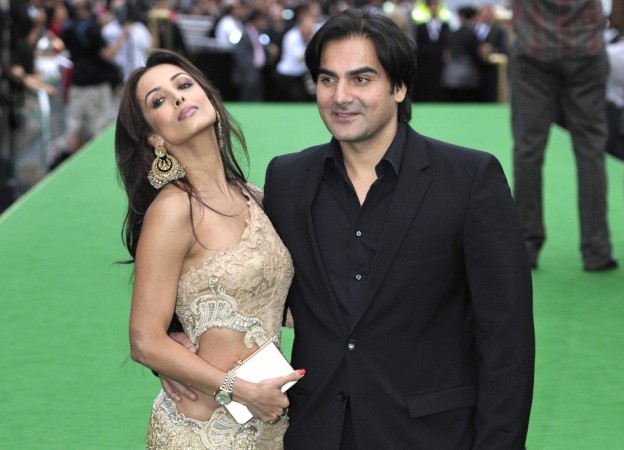 Arbaaz Khan, who was summoned by the Thane's anti-extortion cell in connection with the IPL betting case, has admitted to betting in the Indian Premier League (IPL) for more than five years. He allegedly lost Rs 2.75 crore in bets in the IPL 2018. And it looks like his betting habit had also affected his marriage with Malaika Arora Khan whom he divorced last year.
According to reports, Malaika was quite annoyed with Arbaaz's betting habit and had tried to stop him from placing the bets but to no avail. This further made a dent in their relationship.
Earlier, it was said that it was Malaika wanted to part ways with Arbaaz as she was apparently fed up with his unsuccessful career and also had problems with him living under the shadow of his brother Salman Khan. Apparently, Salman, Sohail and their father Salim Khan also tried to convince Arbaaz to stop betting but even they failed to do so.
Arbaaz Khan and Malaika Arora Khan ended their 18-year-old marriage last year as they announced mutual separation to the media citing compatibility issues after months of speculations about their split. They were granted divorce by the Bandra Family Court in May 2017 while the custody of their 15-year-old son Arhaan Khan went to Malaika.
Many even cited Malaika's rumoured affair with Arjun Kapoor as one of the reasons behind her separation with Arbaaz but it looks like the latter's betting habit was also one of the reasons that took a toll on his marriage.