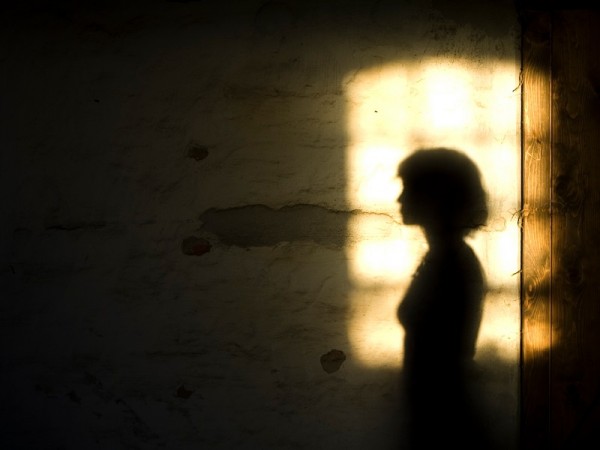 A few days after a 13-year-old domestic help, who had attempted suicide by jumping from a building in an attempt to escape torture by her employer in Haryana's Faridabad district, was saved by other residents of the apartment, the minor has revealed horrific details about the ordeal that she had been going through.
Bengaluru: Maid strangled to death by minor cousin for revealing her affair to parents
Fortunately, the child who leapt from the 11th floor of the apartment had fallen into a bird net on the 10th-floor balcony.
The child, who had been kept captive for two years by her employer — a 23-year-old woman identified as one Sneha Yadav — was handed over to a NGO called Shakti Vahini.
Brutal torture
The minor, who was covered in fresh scars and burn marks, has now revealed awful details of the torture she was subjected to by her didi — or "elder sister," a term many domestic helps use to refer to their female employers.
"One time, in anger, didi took off all my clothes and threw hot water from the geyser on my back. Didi hit me on the head with a rolling pin and split it open. She hit me on my hand with loha (iron) or the rolling pin," said the teen.
"She tied my hands behind my back with the doggy belt and my legs with a chunni. Then she tied a polythene on my mouth to stop me from breathing," she recounted.
Neighbours heard her cries
When the child was rescued, the neighbours had said she looked starved. "We would often hear cries. But the woman, who told us that she studies at a private university, would tell us to mind our own business," a neighbour was quoted as saying by News18.
Another neighbour who chose to remain anonymous told the Indian Express that Yadav refused to interact with them.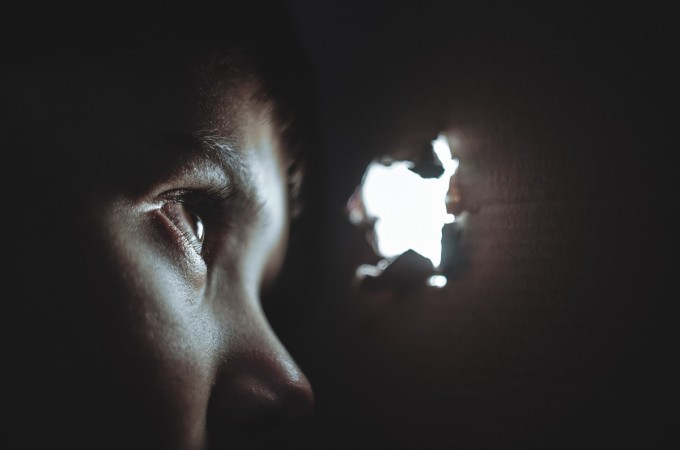 "Supervisors and guards knew about it [the torture], and they tried to convince the woman to stop troubling the girl. Apparently, she promised to send her back to Patna, so they dropped the matter," said another resident.
The child also did not engage in any conversation with the neighbours. "If I ever spoke to anyone while coming or going from the lift, she (Sneha) would get angry," said the child, adding that she would do all the household chores like cooking food, sweeping, mopping, washing dishes, washing clothes, bathing the dog and combing its fur.
The accused was arrested by the police following these allegations by the teen, but was granted bail by a district court on Friday.
Child still in custody
Though the child's parents have reached Faridabad, the minor will not be handed over to them as they could be equally responsible for her trauma.
"The child is in desperate need of medical attention. We will not hand over her custody to her parents. This appears to be a case of bonded labour, and they were the ones who put her into it," Bal Krishan Goel, a member of the State Commission for Protection of Child Rights, told IE.