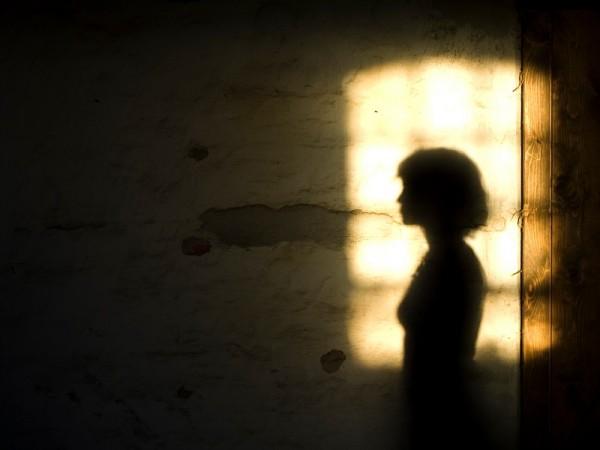 A 13-year-old girl, who worked as a domestic help, attempted suicide by jumping off the 11th-floor of a building in an attempt to escape torture by her employer in Haryana's Faridabad district.
Bengaluru: Maid strangled to death by minor cousin for revealing her affair to parents
Fortunately, the girl fell into a bird net on the 10th-floor's balcony. She was rescued and handed over to a NGO.
"On Wednesday morning, the victim jumped from the 11th-floor apartment and got stuck in a bird net of the balcony on the 10th-floor, which is vacant. The girl was stuck there till around 4.30 pm when the owner of the flat at ninth floor, a school teacher, heard her cries," a resident of the building, Roobesh, told News18.
Enslaved for two years
The minor, who used to work for a 23-year-old woman, was kept captive for two years. The girl, who hails from Bihar, seems to have undergone tremendous torture as there were scars all over her body.
SHO Balbir Singh of Sarai Thana in Faridabad told News18 that the accused has been booked. "A FIR has been lodged against a 23-year-old woman. Sections of the Juvenile Justice (Care and Protection of Children) Act have been invoked," Singh said.
Burnt and beaten
Though the child's trauma came to light only after her failed suicide attempt, the scars on her body speak for the torture she has gone through.
According to police, the girl was never allowed to step out of the apartment in the two years of remaining in captivity. Neighbours added that the child looked starved as well.
"We would often hear cries. But the woman, who told us that she studies at a private university, would tell us to mind our own business," a neighbour was quoted as saying by News18.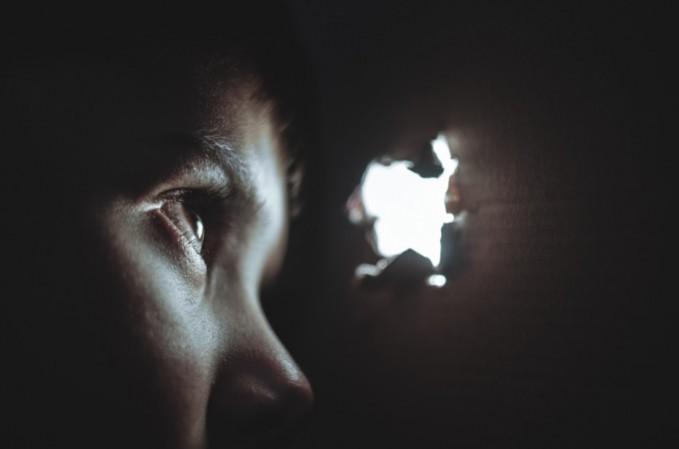 "The victim has burn marks all over her back, she has bruises on her head and her hands have deep marks that appear old. The girl is extremely scared and is in a traumatic condition. Doctors say she has been starved for long," said Rishi Kant, spokesperson of NGO Shakti Vahini.
The residents had approached the NGO after rescuing the child.
Preliminary investigations have revealed that the culprit's family and the victims' family are acquaintances.
The accused is studying at a private university in Faridabad. She used to beat up the girl regularly. Both of them hail from Patna and the parents of the victim work as domestic helps at the accused girl's home in Bihar," chairperson of the Child Welfare Committee in Faridabad, HS Malik, said.
Meanwhile, Malik, who suspects that the child must have made unsuccessful attempts to run away earlier as well, has asked the victim to be kept at a child protection centre.