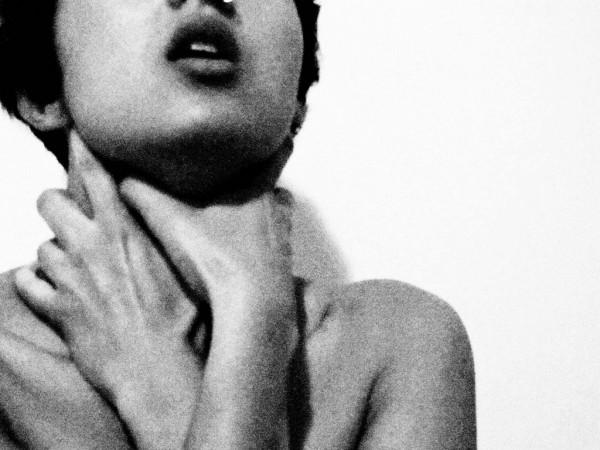 A 21-year-old maid, who was found dead in her employer's house in BTM Layout in south-east Bengaluru on September 10, was allegedly strangled by her minor cousin, according to police. The minor girl has been sent to rehabilitation home for women after she confessed to the crime.
The investigation in the case picked up pace after the post-mortem report revealed that she was strangled to death.
Rajeshwari, 21, a native of Andhra Pradesh, had shifted to Bengaluru to work as a housemaid. Later, she took her 16-year-old cousin along with her to watch the employer's kid, while Rajeswari looked into the household chores.
When the police questioned Rajeshwari's cousin, she confessed to the crime. The girl told police that she had an affair with a friend and Rajeswari informed her parents about it. She said that she killed her cousin because of this.
When the girl's boyfriend dialled her up recently, Rajeshwari picked up the phone and started talking to him. This irked the girl who had an altercation with her cousin over it.
The girl asked Rajeshwari what right she had to take her call. In response, Rajeshwari said that as an elder, she felt that it was the right thing to do. There had been fights between them for a long time over the issue. Rajeshwari had even informed the girl's parents about her affair.
The police said that the parents had shouted at the girl for the same and in a fit of anger, she decided to take revenge and eventually strangled Rajeshwari when she was asleep.
Initially, a case of unnatural death had been registered and the police had been waiting for the post-mortem report. Earlier reports said that there was nothing suspicious about the death.The reports had also added that Rajeshwari had no particular illness that must have caused the death.
When the body was sent for post-mortem, it was found that the victim's neck was pressed, leading to her death.