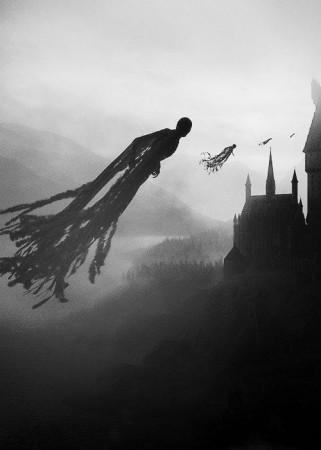 A bizarre phenomenon has been spotted in Kitwe, a city in Zambia located in Southern Africa.
ALSO READ: 'Alien mummies' discovered in secret tomb in Peru [VIDEO]
A strange dark humanoid shaped cloud was seen in the skies of Kitwe above Mukuba Mall. This phenomenon is being compared to the 'Dementors' present in the flick Harry Potter and the Order of the Phoenix.
ALSO READ: This man captures mysterious UFOs hovering over crop circles [VIDEO]
A Dementor can be described as a negativity spreading humanoid figures which duct out positivity, peace, happiness and hope. Defined as one of the foulest to inhabit in this world, dementors feeds on a person and leaves them with their worst experiences.
ALSO READ: Scientists spot a mysterious object beyond Neptune [VIDEO]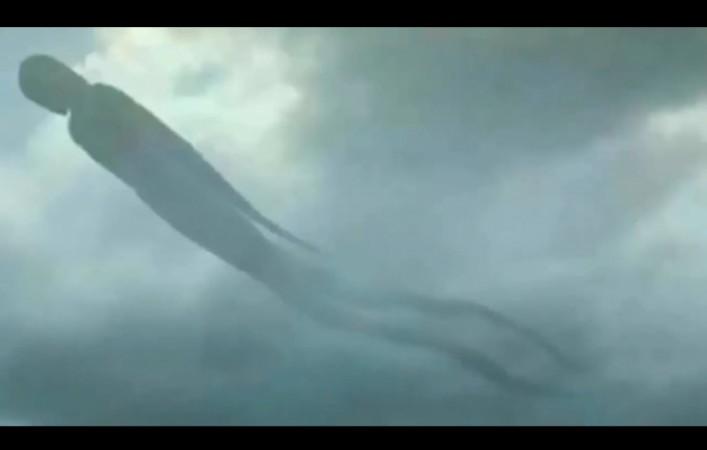 According to media reports this mysterious cloud was around 100 metres (330ft) long. Also referred to as a "demon", this structure reportedly remained in the sky for around half an hour.
Reports state that this phenomenon triggered fear among the local people some of whom even ran away from the spot where it appeared. Some are said to consider this as a sign of God.
"We were shocked to see images that looked like a human in the clouds for close to 30 minutes. Some started worshipping but others ran away. It was so strange," a witness stated as quoted by Daily Mail.
This image did rounds on the internet and people on Twitter started Tweeting about it too. Check out some tweets regarding the same:
But some people including alien hunters and conspiracy theorists claim that this is a photoshopped image and the entire news about sighting a Dementor in the skies of Kitwe is just a hoax.
Oh my gosh that guy who Photoshoped the dementor in kitwe must be rolling on the floor laughing

— Dennis 'Kidd' Banda (@kiddtic) March 6, 2017
Watch video: