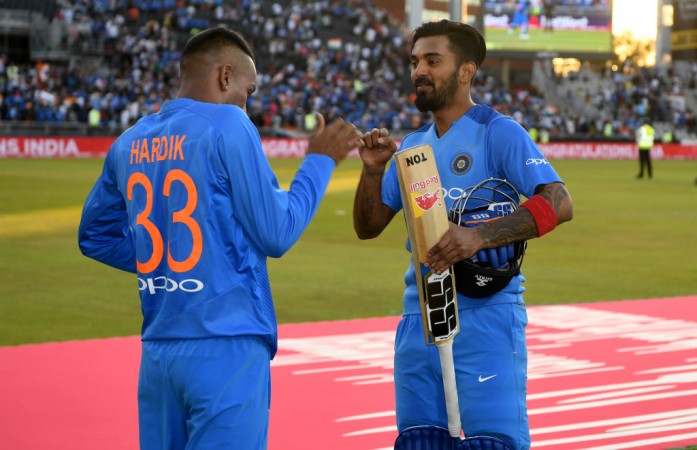 BCCI is set to hand out a two-match ban to cricketers Hardik Pandya and KL Rahul following their controversial comments on Koffee With Karan.
There has been a huge outrage on social media for remarks that have been unanimously deemed to be "sexist" and "misogynistic". CoA member Vinod Rai said that he is not convinced with the apology and Diana Edulji is seeking legal opinion on the matter.
"I am not convinced with Hardik's explanation and I have recommended a two-match ban for both players. However the final decision will be taken once Diana gives her go ahead," Rai had told PTI.
"Diana has sought legal opinion whether the duo can be banned. So, obviously, a decision will be taken once she gives her nod. As far as I am concerned, the comments were crass, in bad taste and unacceptable," Vinod Rai said.
Pandya had taken to social media on January 9 to issue an apology for his remarks on Karan Johar's talk show.
BCCI issued a show cause notice to both the cricketers just hours after this apology and Pandya responded to the that with another apology.
"I made an appearance on the chat show where I have made certain statements without realising that these could be disrespectful and offend sensitivities of viewers for which I am sincerely regretful," stated Pandya's response, as quoted by PTI.
"I would like to assure you that there was no malice or any sort of ill-intent on my part to offend anyone or portray any section of the society in bad light," the statement further added.
"I made these statements in the flow of the show and had not comprehended the extent to which my statements would be found offensive. Rest assured, I hold the BCCI in highest regard and will exercise complete discretion and prudence to ensure that such incidents are never repeated in future. Upon realisation of my mistake I have also issued a public apology on my official social media handles this morning, prior to receiving the Notice," he said.
But the CoA members, Edulji and Rai, are not convinced and want further action to be taken on this matter. Times Now reports that Rai has written a letter to the BCCI asking the board to ban the players.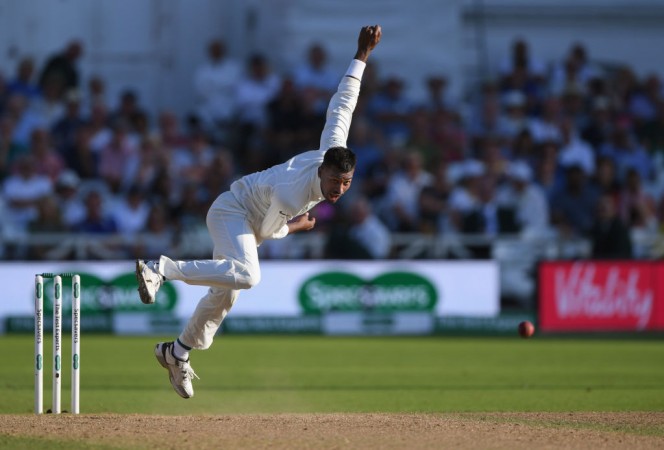 "Apology has obviously been drafted by the agency. Doesn't appear sincere. I am inclined to suggest a penalty but since I have not seen the clip, maybe Diana would like to suggest some penalty. There should be a penalty? What do you feel? Could be different for both players depending on what they said on the show," Rai said in the letter.
"I have seen the remarks made by these two players on the show in print today. Very crass. No apology can cover it. I had asked Diana to suggest penalty because I had not seen the clip. I think we need to give both of them a two-match suspension. If Diana agrees, Rahul please draft an appropriate instruction and issue today as their explanations have come in. Separately please prepare an advisory to all BCCI contracted players and support staff."
Meanwhile, Rahul is yet to respond to the show cause notice and has not made any public statement since the show aired on January 6.