International Women's Day is a day marked to honor women and celebrate their achievements from different fields. Every year the day is celebrated on March 8. Women's Day 2018 falls on a Thursday.
The United Nations selects a theme every year to focus on the day. The UN's International Women's Day 2018's theme is "The Time is Now: Rural and urban activists transforming women's lives."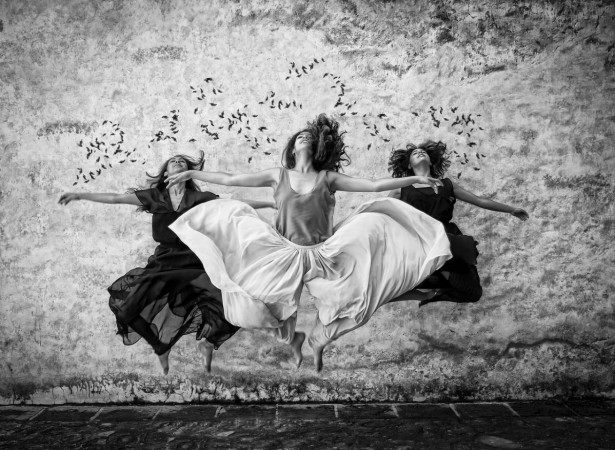 "Achieving gender equality and empowering women and girls is the unfinished business of our time, and the greatest human rights challenge in our world," UN Secretary-General, António Guterres, said in a statement discussing the theme of this year.
On the occasion, take the time out to wish that special lady in your life. Be it your mother, your sister, a friend, your girlfriend, wife or even the woman who you share your desk at work with. Make them feel loved on this day.
International Business Times India lists out few inspiring quotes, messages, wishes and greetings that you could share on Women's Day 2018:
God might have created man before Woman.

Don't you make a rough draft before the final!

Its just like that.

Enjoy being that masterpiece creation.

Have a great Women's Day 2018.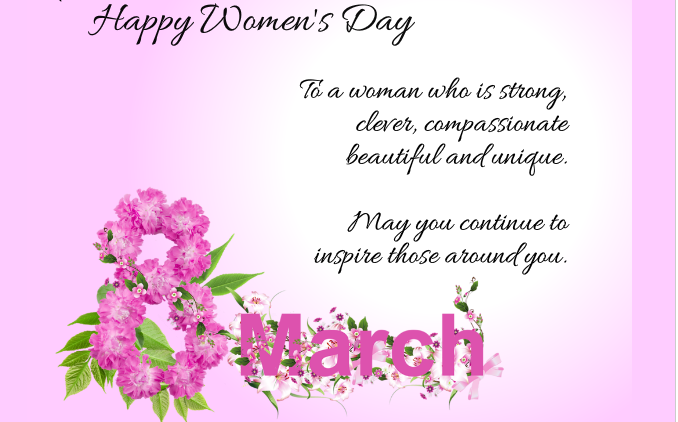 She is our mother, sister, daughter. So, she deserves much more respect, care and safety, but not just on International Women's Day, but every single day. Treat her like a queen.
Dear Boss, you have always pushed me to work harder and better. I may not say it often but today, I take the opportunity to thank you for working on me. Happy Women's Day.
"Always be a first-rate version of yourself, instead of a second-rate version of somebody else."

- Judy Garland, American singer and actor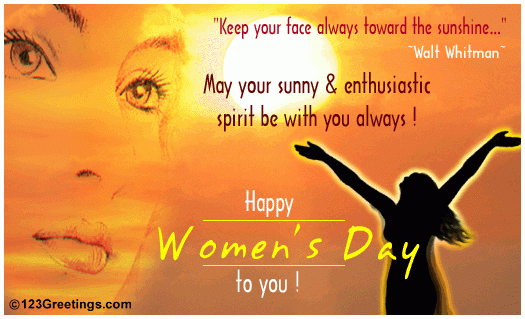 "A woman with a voice is by definition a strong woman."

- Melinda Gates, co-founder, The Bill & Melinda Gates Foundation
Dear Sister, I wouldn't the best version of me if it weren't for your continuous love and support. Happy Women's Day.
She are a girl with lots of dreams

A wife making lot of sacrifices

A mother taking care of family

A grandmother telling stories to grand kids

A strong person handling things carefully

Keep her happy always as that's all what she expect

Happy Women's Day 2018.
Not only on the occasion of International Women's Day you should know that you are awesome every single day. Flash that perfect smile and you will conquer the world. Happy Women's Day.
You have strive hard to make me a better person. Today, I am what I am because of you. Happy Women's Day.
Wishing you a Happy Women's Day! You deserve all the success and happiness. Enjoy your day to the fullest.
Without you, there wouldn't be life. Thank you for being everything – from a mentor to a support system and sometimes even our lifeline. Happy Women's Day!
Dear Mom, you have always inspired me to be the best. Thank you for being my life's guiding light. Happy Women's Day.
You are beautiful and your life is inspiring. Celebrate this day with full happiness. Happy Women's Day!