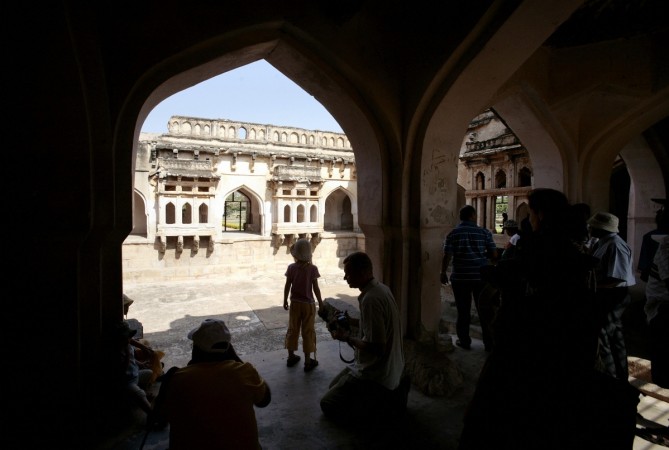 Hampi, a UNESCO World Heritage Site in Karnataka, has been ranked in the New York Times' annual list of 52 must-see places around the globe. The capital of ancient Vijayanagara empire is the only Indian city to be featured in the list.
The city. which thrived in the 16th century, was considered to be one of the wealthiest cities in the world at the time. The architectural ruins at Hampi proclaim even today the wealth and prominence of the Vijayanagara kings, who held sway over vast swathes of land at theat time.
"Our annual list combines destinations that are aspirational, newly intriguing and perhaps threatened," New York Times said describing the list,
"Its architectural legacy lives on in the southwestern state of Karnataka with over 1,000 well-preserved stone monuments, including Hindu temples, forts and palaces," NYT added.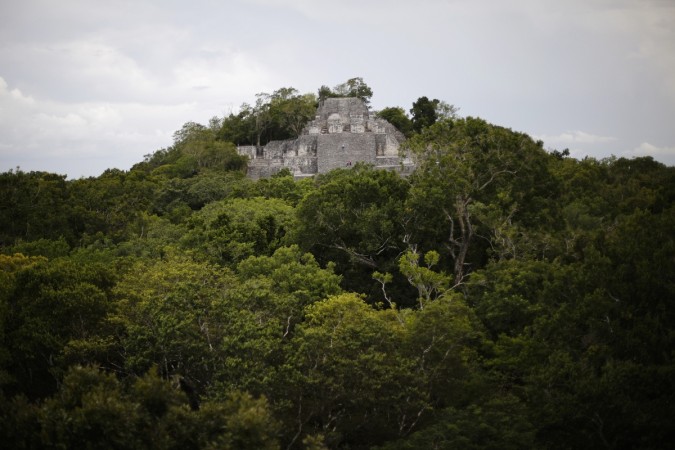 The newspaper also explained what tourists could do in the world heritage site including staying at the Evolve Back Kamalpura Palace or at the Ultimate Travelling Camp which provides luxury tents for travellers.
Daily flights
Hampi is located near Hosapete in Karnataka, a around 350 km away from Bengaluru, the state capital. Of late the site has become more accessible, with TruJet beginning daily trips from Hyderabad and Bengaluru to Ballari, which is 40 km away from Hampi. This has made the place even more popular among foreign tourists.
"Spread over 16 miles near the banks of the Tungabhadra River, and surrounded by a sea of granite boulders, the Unesco World Heritage site has been notoriously difficult to reach, until now. TruJet recently began daily direct flights from Hyderabad and Bangalore to Ballari, a 25-mile drive from Hampi," the article read.
Apart from Puerto Rico and Hampi, other places which were part of the top ten in the list were Santa Barbara in California, Panama, Munich, Eilat in Israel, Setouchi in Japan, Aalborg in Denmark, The Azores in Portugal and the ice caves in Ontario.