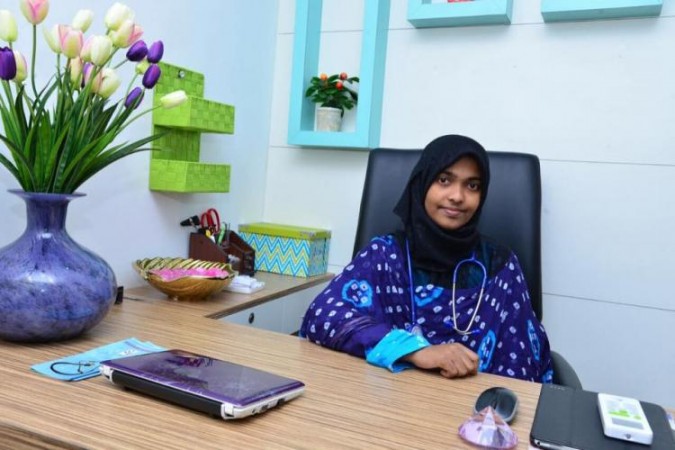 Kerala girl Hadiya, who is at the centre of the love jihad controversy and has been entrusted by the Supreme Court into the care of her college dean in Tamil Nadu's Salem, has now claimed she is still not free to meet her husband.
Also read: Love jihad in Mumbai? Former model accuses husband of physical abuse, forcing her to convert to Islam
The 24-year-old had converted to Islam before marrying a Muslim man named Shafin Jahan. She has said she changed her religion of her own volition, but her family has claimed she was forced to convert.
Hadiya's father KM Ashokan approached the Kerala High Court in May, following which the court annulled her marriage to Jahan.
Though the Supreme Court on Monday heard Hadiya's side of the story, it did not give a verdict in anybody's favour.
'Not allowed to meet the person I love'
The court asked her to re-join the Sivaraj Homeopathy Medical College in Salem, where she was studying before she married Jahan. But now she has claimed the dean is not allowing her to meet her husband.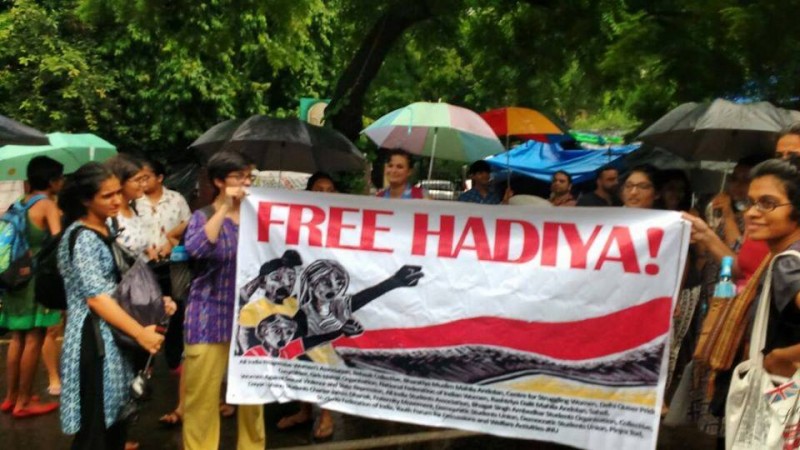 "My demand in the court was freedom, the freedom to meet my husband, but the truth is that I am not free now. I didn't get freedom," Hadiya told the reporters outside the Sivaraj Homeopathic medical college on Wednesday, claiming she needs the freedom to meet the person she loves.
Only Hadiya's parents allowed to meet her
Hadiya on returning to her college had hoped that she would finally be able to meet her husband, as the court had not said anything in this regard. But the dean of the college and her current guardian G Kannan is apparently not letting the couple meet.
Kannan had earlier said he would not allow anyone except her parents to visit her.
"See, I do not know who her husband is. She is still Akhila for us, and her guardians are her parents who admitted her. In the present scenario, I will not allow anyone except her parents. We will make sure that I or an official are present when her parents visit her," Kannan was quoted as saying by The Indian Express.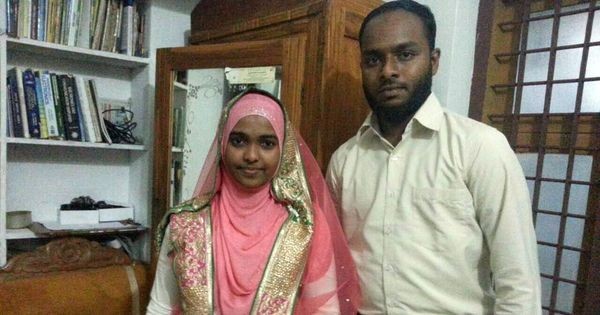 Meanwhile, Hadiya, who claims she has no phone to contact anybody, said that she will have to wait a few more days as the college has no clarity about the court's order.
"We should give them few more days, and I will be able to tell you whether I am really free or not," she said.