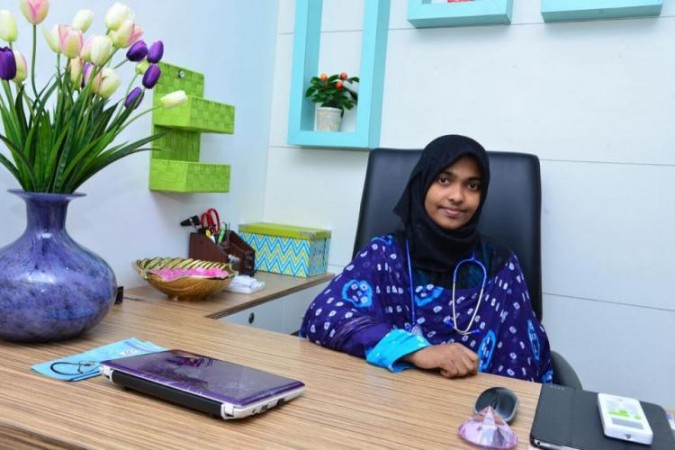 Kerala woman Akhila, who is popularly known as Hadiya and is the centre of the love jihad controversy, is all set to appear before the Supreme Court on Monday.
Supreme Court rejects plea by Hadiya's father for in-camera proceedings
The 24-year-old Hadiya, had converted to Islam before marrying a Muslim man called Shafin Jahan. However, her family had claimed that she was forced to convert to Islam.
The hearing, which is scheduled to begin at 3:00 pm will be an open court interaction, wherein Hadiya will be presenting her side of the story on her alleged forced conversion to Islam.
A Supreme Court bench, comprising Chief Justice Dipak Misra and Justices AM Khanwilkar and DY Chandrachud hear the case.
Hadiya says she converted at her own will
Meanwhile, Hadiya has yet again assereted that she converted to Islam and married of her own will.
The NIA had submitted its status report to the apex court last week, wherein it had attached Hadiya's statement on her alleged unlawful indoctrination to Islam.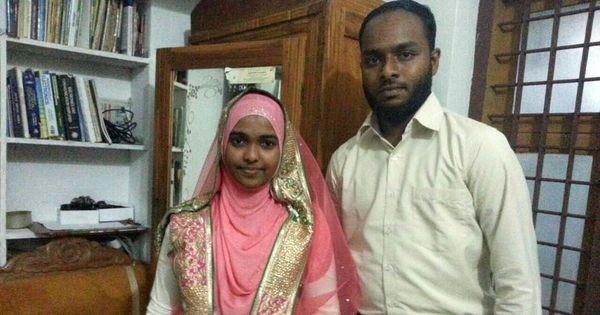 She refuted claims of any pressure to convert to Islam or marry Jahan. In fact, before leaving for Delhi on Saturday, Hadiya on being confronted by the media shouted out: "I am a Muslim. I have embraced Islam of my own free will. Nobody has compelled me to become a Muslim. I want justice. I want to live with my husband."
Family says Hadiya is brainwashed
Counsel C Rajendran, who is representing Hadiya's father, said that what Hadiya said at the Kochi airport should not be taken into consideration as she has been "highly indoctrinated and brainwashed"
Her father KM Ashokan had also alleged that besides Hadiya being unlawfully indoctrinated into Islam, she was also held captive by her husband.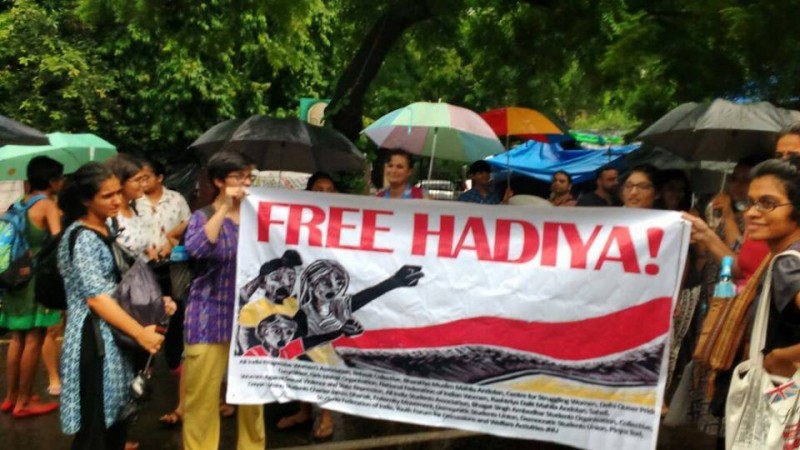 "Hadiya behaves cruelly to her parents, abuses them... which shows her behaviour is not normal. What she told the media before (before emplaning for Delhi) cannot be taken as being voluntary", Rajendran was quoted as saying by the Deccan Chronicle.
Hadiya has been living with her parents after the Kerala high court had annulled Hadiya's marriage in May 2017.
Jahan had moved the apex court after annulment of his marriage and said that it was an insult to the independence of women in the country.