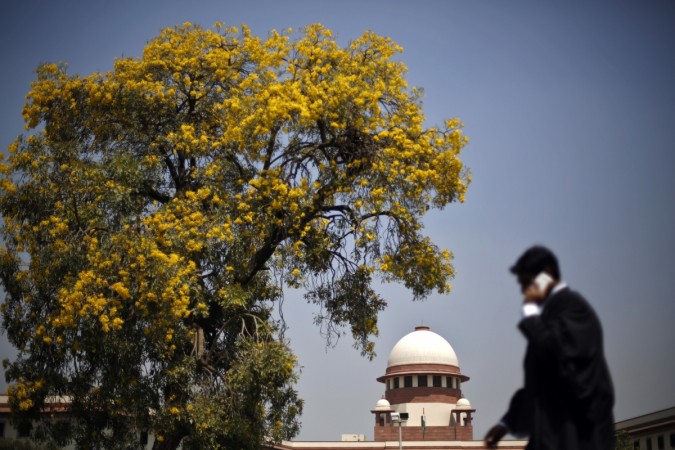 The Supreme Court on Wednesday rejected a plea filed by Hadiya's father KM Ashokan for an urgent hearing on whether the Kerala girl, who converted to Islam before marrying a Muslim man, can be interacted through in-camera proceedings on November 27.
Love Jihad case: SC asks Hadiya's father to produce her in court on November 27
This is not the first time that the top court has refused Ashokan's plea to hold in-camera proceedings.
On October 30, Chief Justice Dipak Misra while addressing the Kerala 'Love Jihad' case had said that it will be in open court hearing around 3 pm on the allotted date.
CJI Misra and Justices AM Khanwilkar and DY Chandrachud have yet again said that they will addresss the plea on November 27 when Hadiya will be present before it for interaction.
Here's why Ashokan wants in-camera proceedings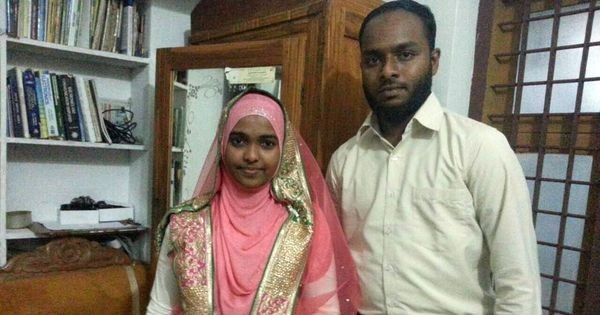 According to a report by the Hindu, the counsel for Ashokan had said the his client had asked for an urgent hearing as it would become infructuous if the earlier order mandating open court interaction is not modified.
Hadiya's father has requested for in-camera proceedings as the case is communally sensitive in nature. He had cited the safety and privacy of his daughter and the family and also that a public questioning would not only be mentally harrowing for Hadiya but would also be unsettling for the family.
"A family's anguish and misery caused by the acts of an extremist organisation should not be reduced to a public spectacle or a reality show," Ashokan had pleaded in the court.
Hadiya's father had pleaded for in-camera proceedings on the ground of privacy being a fundamental right.
"In-camera proceedings are ordered in a range of situations which involve personal matters, family matters and also where there is security concern or sensitivity," the plea said.