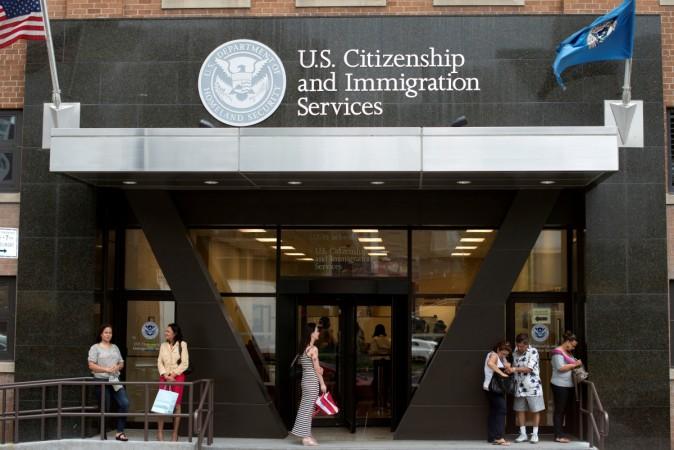 Just a few days ago, the Department of Homeland Security had said that the US Citizenship and Immigration Services (USCIS) aims to propose new visa laws by January 2019. And now, reports have it that the very popular H-1B visas too may see a few changes.
Larry Kudlow, the chief economic advisor to President Donald Trump, spoke to reporters and told them that the Trump administration was taking a serious look at the H-1B visas and likely changes to it will be a part of the US' efforts to attract foreign workers solely on the basis of merit.
End to the lottery system?
What has intrigued many is Kudlow's statement on the visa lottery system. Trump's economic advisor hinted that the US may soon do away with the lottery based quota system, which has been practiced for awarding H-1B visas until now.
While he spoke extensively about the H-1B visas, he did not specify if the removal of lottery system was in regard to the work visas or the diversity visa.
The Diversity Immigrant visa is the US government's lottery programme through which a permanent resident card is allotted. It is also called the green card lottery.
The H-1B visa lottery
In FY2019, the USCIS set a limit of 65,000 H-1B visas and an additional 20,000 visas for applicants with a master's degree from the US. The H-1B visa filing process carries a fee, a part of which is paid by the employee and the rest is paid by the employer.
Each applicant is allotted a number and the lottery is conducted through a computerized system, which picks out these numbers at random.
H-1B visas and merit-based immigration
"The president has laid this out. We need legal immigration. We need skills-based, merit-based immigration," the Press Trust of India quoted Kudlow as saying. "Those are just a few of the issues. That would be terrific. We can't seem to get it through Congress. But skills-based, and merit-based and not a family chain-based, I think they will be very useful."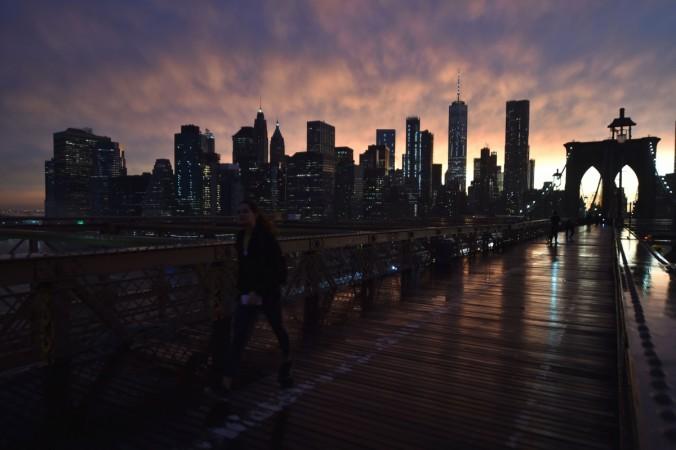 He also said that these reforms should have been brought years ago and that Trump was right in pushing for these changes. "H-1Bs and lots of other classifications of visas, we are looking at all of that stuff," Kudlow added.
When asked if these changes to H-1B would in any way mean an increase in the number of visas, he said he didn't mean that and he doesn't want to comment on the numbers.
"I can't say up. I can't say down. It's part of that overall package. I emphasise the president's view on legal immigration reform. One of the pillars of that has to be skills-based and merit-based, border security, et cetera. You probably know it all," he said.