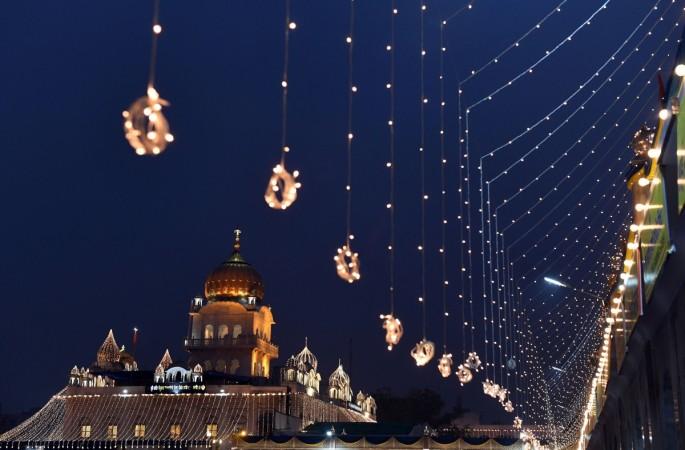 The increasing air pollution in the national capital has become synonymous with lung cancer. Add to that the recent dust storms that caused deaths and led to widespread destruction in the Indo-Gangetic plains, it is safe to say that the winter smog has become a norm in the summer as well.
Doing their bit to reduce the deteriorating atmosphere in Delhi, gurdwaras in the city are switching to renewable energy with solar power. Manjit Singh, the president of Delhi Sikh Gurdwara Management Committee (DSGMC), has announced the Solar Photo Voltaic project that will be generating 1.5 Mega Watt peak (MWp) for gurudwaras across the city.
The committee commissioned the project with rooftop solar power plants at Gurdwara Rakab Ganj on Wednesday. Union Minister for Environment, Forest and Climate Change, Dr. Harsh Vardhan, was present to mark the event.
According to DSGMC, about two million units of energy is expected to be generated annually by this solar power plant, saving Rs 1 crore every year. More importantly, it will help reduce carbon emissions of about 1,800 tons annually and around 45,000 tons over the life cycle of the plant.
The project has been executed by the leading solar power developer Sukhbir Agro Energy Limited (SEAL) under the subsidy program of Ministry of New and Renewable Energy.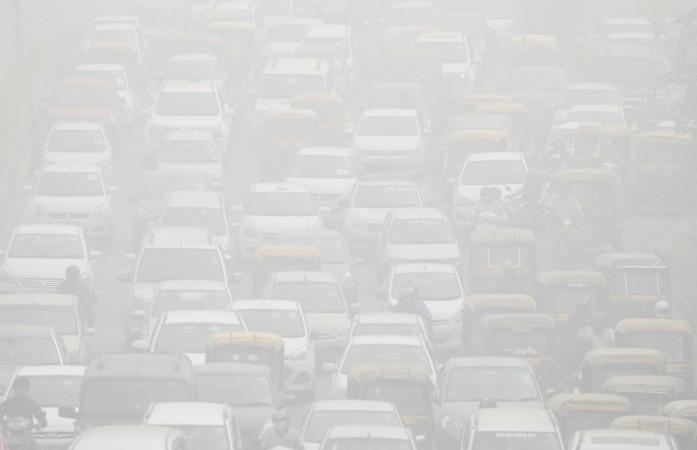 The project is inspired from the teachings by a guru in Sikhism who liked to preserve nature and always took care of the environment.
An initiative has also been taken to plant the solar plates at rooftops of Gurdwara Bangla Sahib, Gurdwara Sis Ganj Sahib and other fraternities connected with DSGMC.