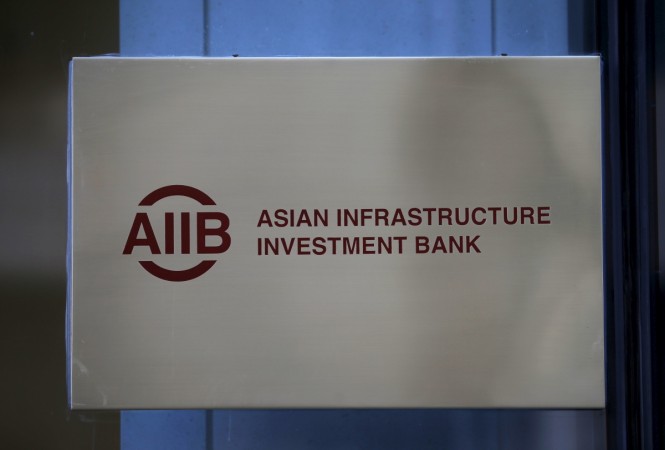 India is hopeful of receiving the first loan issued by the newly formed Asian Infrastructure Investment Bank (AIIB) in the second half of the year, Reuters reported, citing Indian officials. The country is looking for funds on lower interest rates for its ambitious solar power project that intends to scale the capacity to 100 gigawatts by 2022.
"In about six months, funds could start flowing from AIIB," said Tarun Kapur, joint secretary at the ministry of new and renewable energy.
The loan amount is expected to be approximately $500 million. According to the report, interest on the loan would likely be around 2-2.5 percent, linked to LIBOR, for a term of 15 years. LIBOR is a floating benchmark based on the rate at which commercial banks lend each other.
The AIIB, headquartered in Beijing, without specifically commenting on Indian loan, reiterated its president Jin Liqun statement that the lender bank was developing a project pipeline in a number of countries. "It is expected that the first loan decisions will be taken later this year," it said in written statement.
Another official at the finance ministry, who liaisons with the AIIB, said more proposals could be submitted on other priority areas, but current talks were limited to clean energy projects, reported Reuters.
India needs $100 billion for its ambitious solar power projects over next six to seven years. The country hopes to increase its solar power capacity 100 gigawatts, roughly 17 times higher than the existing 5,800 megawatts capacity.
With an authorised capital of $100 billion, the AIIB is expected to start its operation in the second quarter of 2016 and lend up to $15 billion a year for the next half a decade.
India is the second biggest shareholder in the investment bank after China.