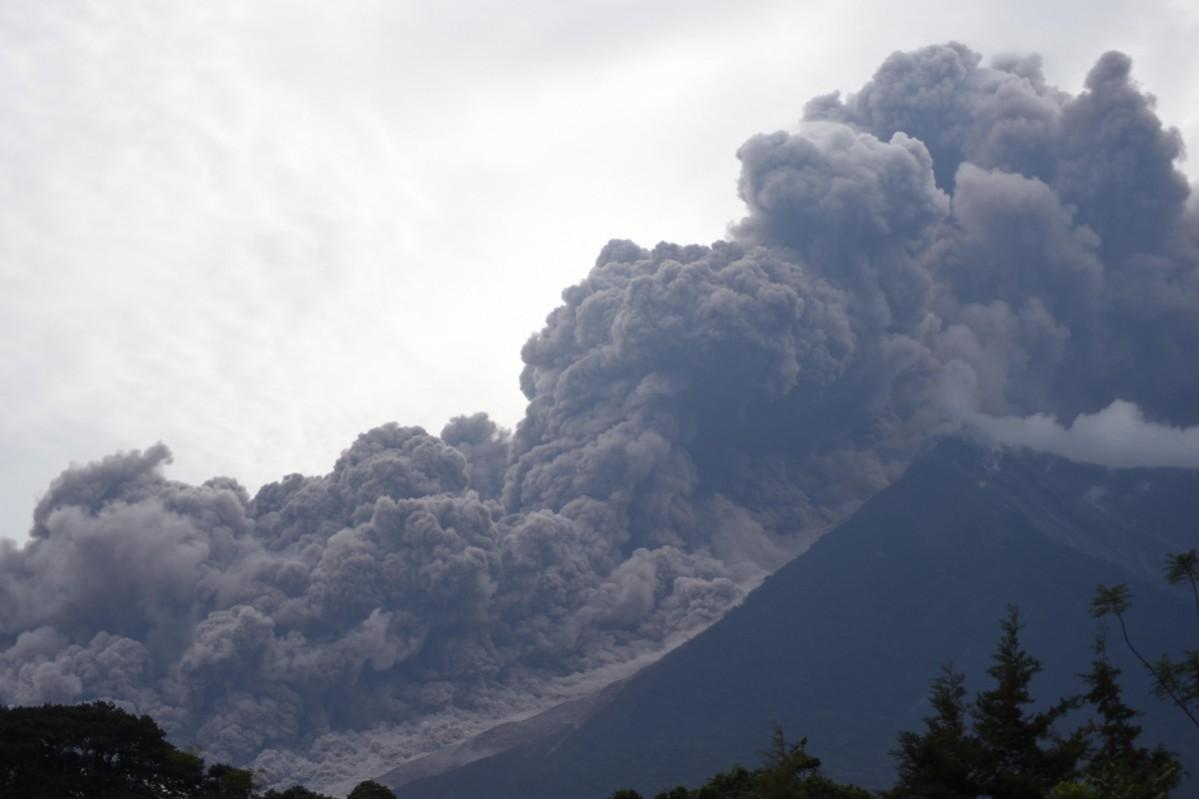 Guatemala's Fuego volcano erupted on Sunday, June 3, and has been spewing plumes of smoke and ash, and a river of lava since. The death toll has now climbed to at least 65 and search and rescue workers have been pulling out people – dead and alive – from mounds of ash and mud. Over 300 people are known to have been injured.
Guatemala's national disaster agency, CONRED, said that scores of bodies were pulled out from the debris around the village of El Rodeo, but very few of them have been identified. El Rodeo, which is close to the volcano, was hit the hardest and trees, structures and roads sported layers of smoke and ash.

Sunday's explosion is said to have been the most violent one in about four decades.
Meanwhile, search and rescue operations had to be halted on Monday, June 4, as a new explosion rocked Fuego and emergency evacuation orders were issued. The earlier order had asked people to the eight-kilometre radius to leave, but after the latest explosion, the radius was extended.

"They gave the emergency order to evacuate, and we all went running," ABC News quoted a rescue volunteer as saying. "We were pulling out bodies. We're going to wait a half hour before entering again."
If the latest explosion wasn't hindrance enough, heavy rains lashed the region late in the afternoon, which once again forced volunteers to abandon rescue operations.

Eddy Sanchez, director of the seismological, volcanic and meteorological institute Insivumeh said that the volcanic activity is likely to gradually diminish, but rains are in the forecast in the region, reported Reuters. This might delay and disrupt search and rescue operations.
"The landscape on the volcano is totally changed, everything is totally destroyed," government volcanologist Gustavo Chigna explained.
Firefighters and rescue personnel have been toiling to help people but many also believe that there isn't much left in the area.
"Basically there's no houses left, and to my assumption there's nobody left there ... except the people doing the search and rescue," CNN quoted Diego Ibarguen, who works for a firefighter support organisation as saying. "The sad news is there's a bunch of recovery of bodies of children and adults there."
About 1.7 million residents of the region are known to have been affected by the calamity and over 4,000 have been evacuated. The massive eruption forced Guatemala City's La Aurora international airport to shut down its runway and the popular La Reunion golf club near Antigua has also been evacuated.

Residents have been advised to wear masks and the air in the region is filled with smoke and ash from the explosion.
Volcan De Fuego
Volcan de Fuego, an active stratovolcano in Guatemala, is about 16 kilometres west of Antigua, which is a popular tourist destination. The volcano is known to be constantly active on a smaller level and has seen few larger eruptions.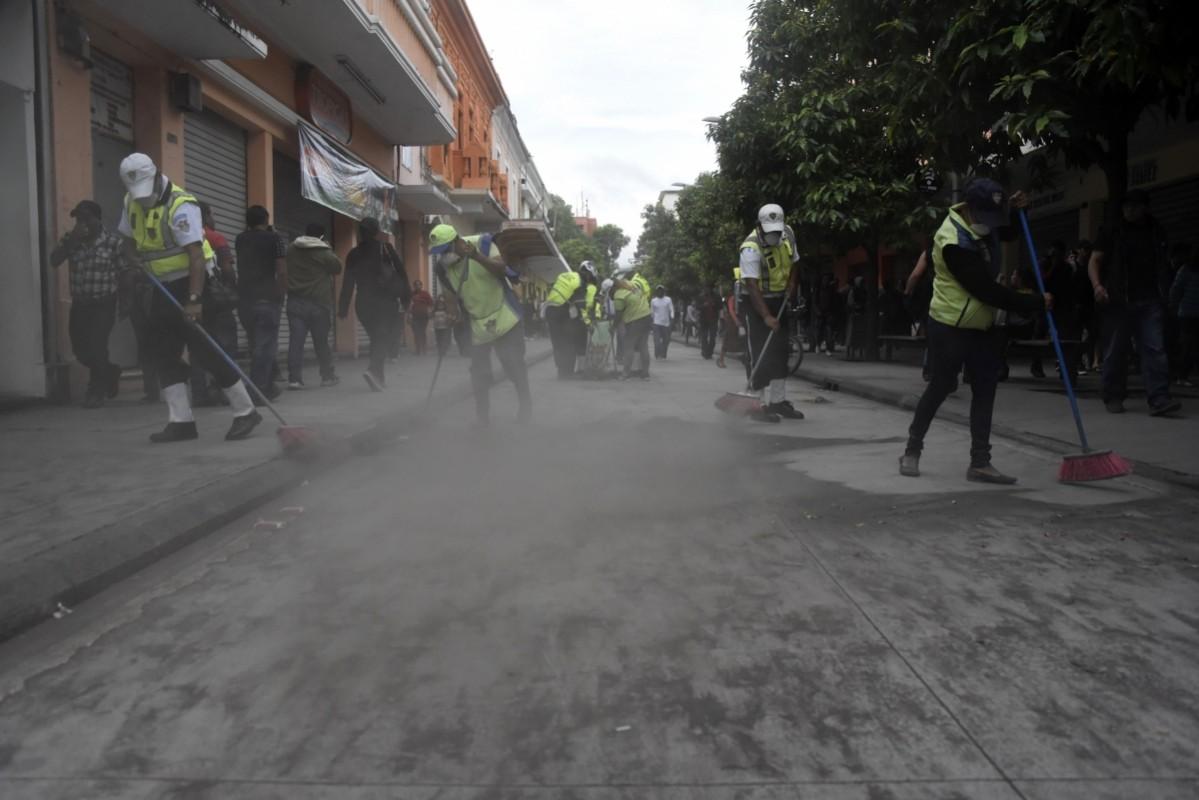 Small gas and ash eruptions are seen on the mountain every 15 to 20 minutes, and a large eruption was last witnessed on August 9, 2017. The region also sits on the Ring of Fire, an area that is known to witness frequent instances of seismic activity.
After news of the volcano and deaths broke, UN Secretary-General Antonio Guterres' spokesperson said that the UN chief was saddened and expressed his condolences to those affected. The UN has also said that it stands in solidarity with Guatemala and is ready to help in every way it can, reported Xinhua.