The Guardians of the Galaxy were recently seen joining forces with Thor, Iron Man, Doctor Strange and Spider-Man in a fight against Thanos in Avengers: Infinity War. While the movie does not end in the favor of the Guardians, the team will eventually find their way back by the end of Avengers 4 and return for their last run as the Guardians in Guardians of the Galaxy Vol 3.
The James Gunn directorial will be the last movie featuring the current core ensemble of Guardians and it will be amazing, as per Chris Pratt's recent statement. The Star-Lord recently spoke to Entertainment Tonight Canada and shared a few updates from GotG 3 and teased the movie's plot.
"James [Gunn] has finished the script. I know the story. It's going to be freaking amazing. This is very intentionally essentially the wrap up of a trilogy," he shared.
"The first film, the second film, and the third film each are standalone films, but there is an arc from the first to second to third that will wrap up through the course of this film. It's imaginative, it's big, bigger, better, faster, stronger, and funnier. It's going to be great, I'm so excited," he added.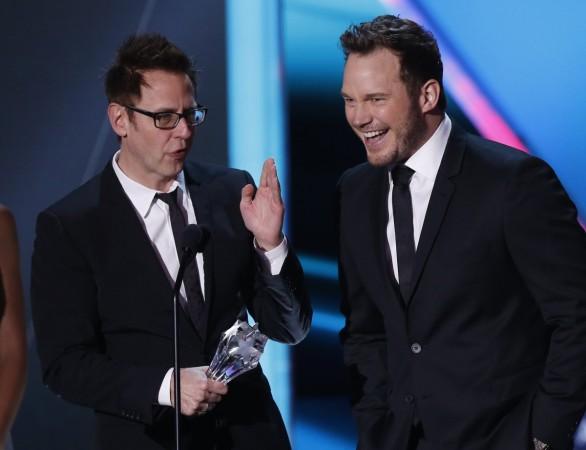 Previously Gunn had confirmed that this would be the last of the Guardians movie featuring Star-Lord, Gamora, Drax, Nebula, Rocket Raccoon, Groot, and others. The director also teased that Adam Warlock could be a part of the movie but hasn't confirmed the tease yet. There are also speculations that Quasar, Moondragon, and a few Earth-based superheroes could be a part of Gunn's plan.
Although this will be the culmination of the trilogy, Guardians of the Galaxy Vol 3 will roll into Marvel phase 4 and pave way for some more stories from the comics and characters.
Guardians of the Galaxy Vol 3 is slated to release in 2020, following the events of Avengers 4, releasing in May.