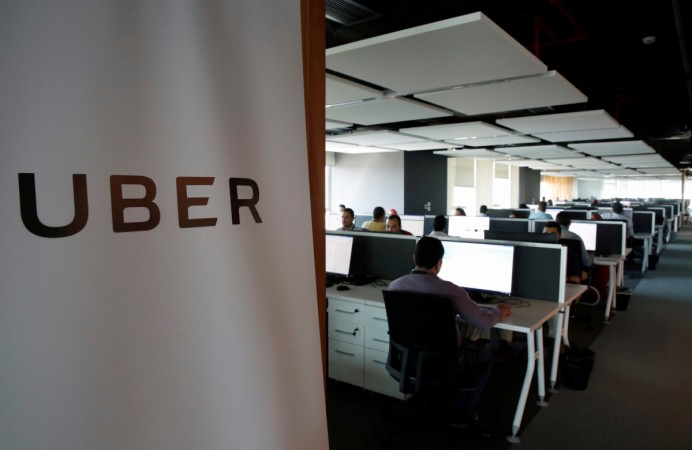 Ride-hailing service provider Grab is close to buying Uber Technologies Inc's Southeast Asia business, Bloomberg reported on Thursday.
Singapore-based Grab may sign a deal this week or next, the report said citing people familiar with the matter.
Under terms of the proposed agreement, Grab would buy out Uber's operations in certain markets in Southeast Asia and Uber will take a stake in Grab, according to the report.
The structure of the deal would be similar to the one Uber struck with China's Didi Chuxing in 2016, when the San Francisco-based company sold its local operation in exchange for a stake in the company, the report said.
The report comes as the ride-hailing giant is slowly curtailing its Southeast Asia operations to boost fledgling growth.
SoftBank Group-backed Uber have had issues with some local regulators, including more recently in the Philippines, and seeing a slew of exits by senior executives in Indonesia, Malaysia, Vietnam and India.
Uber CEO Dara Khosrowshahi last month said that the company could turn profitable if it cut costs of its business such as operating in developing markets.
Grab has separately been in discussions with existing backers, including SoftBank Group Corp., and new investors for additional capital, according to the Bloomberg report.