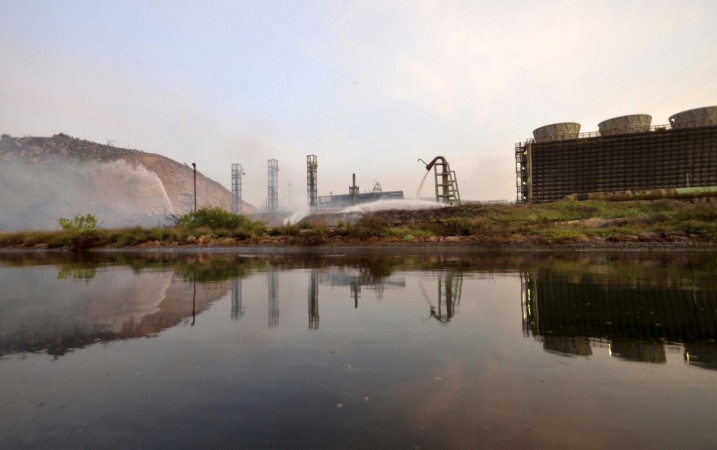 The Narendra Modi government is reportedly planning to consider stake sale in about 80 public sector enterprises (PSEs) under its renewed disinvestment programme.
To expedite stake sale in the state-owned companies, the government will exempt buyers from getting some clearances and also provide them with ready infrastructure, a senior government official told The Economic Times.
"In some cases, the buyer or successor entity will not require various clearances, such as (those for) environmental and also land, that are some of the biggest impediments India Inc is facing," said the official.
The official also said real-estate properties held by loss-making PSEs is estimated to be nearly 2.5 lakh acres.
"In the past, the Department of Public Enterprises (DPE) had made a list of all firms and land banks available with them. Then we have the 14th Finance Commission report, which has also listed out strategic and non-strategic firms," said the official.
While presenting the budget this week, Finance Minister Arun Jaitley had said the government would encourage state-run companies to divest their assets to raise funds for investment in new projects.
"We have to leverage the assets of CPSEs for generation of resources for investment in new projects," he had said.
The government has reduced the disinvestment target to Rs 56,500 crore for the next fiscal year from the Rs 69,500 crore initially set for 2015-16. The disinvestment target for the current fiscal year has been revised to Rs 25,312 crore, as market conditions remained unfavourable for stake sale in PSEs.
So far this year, the government has been able to raise just Rs 18,300 crore, including the recent 5 percent stake sale in thermal power-producer NTPC.
The Modi government has also renamed the Department of Disinvestment (DoD) as the Department of Investment and Public Asset Management (DIPAM).