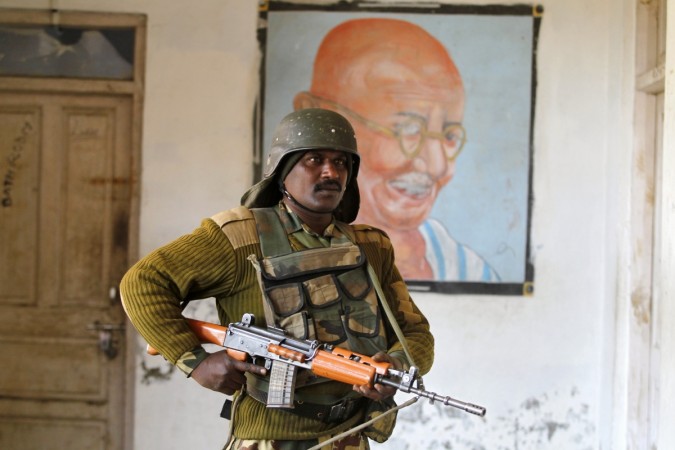 The government has given X-category security to Zee News business head and editor Sudhir Chaudhary after an anonymous caller threatened to kill him. Delhi Police and paramilitary forces will be deployed for the 24/7 protection of Chaudhary.
"I never asked for the security. It is based on the threat analysis," Chaudhary told the Economic Times
Chaudhary was arrested in 2012 for allegedly extorting money from former Congress MP and industrialist Naveen Jindal. A personal staff of Jindal has claimed that he received a phone call threatening to implicate Jindal after killing Chaudhary, an official said. The staff informed the Delhi Police about the threat in writing, The Economic Times reported.
"As a law abiding company, JSPL reported the matter to the concerned authorities for further investigation in order to prevent harm to any person," a JSPL spokesperson said.
Chaudhary was arrested with editor Samir Ahluwalia on 27, November, 2012 for extorting Rs 100 crore from Jindal. The Congress leader had released tapes in which Chaudhary was seen asking him to invest Rs 25 crore annually in channel's advertisement for four consecutive years.
The demand was in return for not airing negative stories on coal block allocations that could have damaged the reputation of the Jindal Steel & Power Limited. Both Chaudhary and Ahluwalia spent 20 days in Tihar Jail before being released on bail.