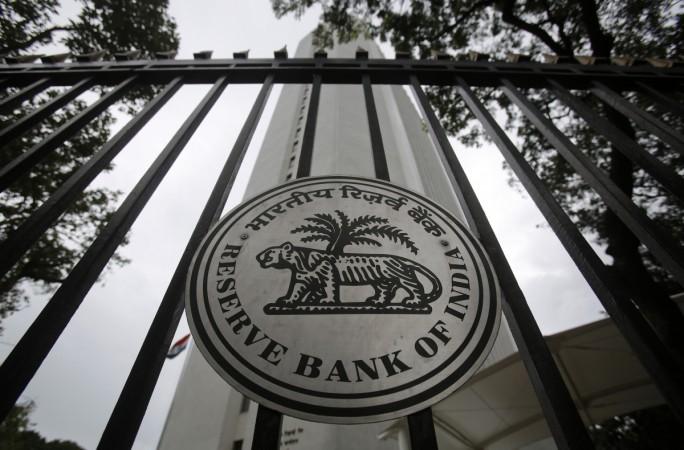 In the wake of opposition charges that the central government is trying to appropriate the Reserve bank of India funds to tide over a fiscal deficit crisis, the centre has clarified that there's no plan to ask the RBI to transfer Rs 1 lakh crore to its coffers.
Economic Affairs Secretary Subhash Chandra Garg said on Friday that there is no proposal to ask RBI "to transfer Rs 3.6 or 1 lakh crore, as speculated."
"Lot of misinformed speculation is going around in media. Government's fiscal math is completely on track ... Government's FD in FY 2013-14 was 5.1%. From 2014-15 onwards, Government has succeeded in bringing it down substantially. We will end the FY 2018-19 with FD of 3.3%. Government has actually foregone 70000 crore of budgeted market borrowing this year," Garg added.
Reportedly, the transfer around Rs 3.6 lakh crore from RBI reserves was one of the key points of the conflict between Governor Urjit Patel and the government. Another major grouse of the government has been that the central bank policies are curbing credit expansion.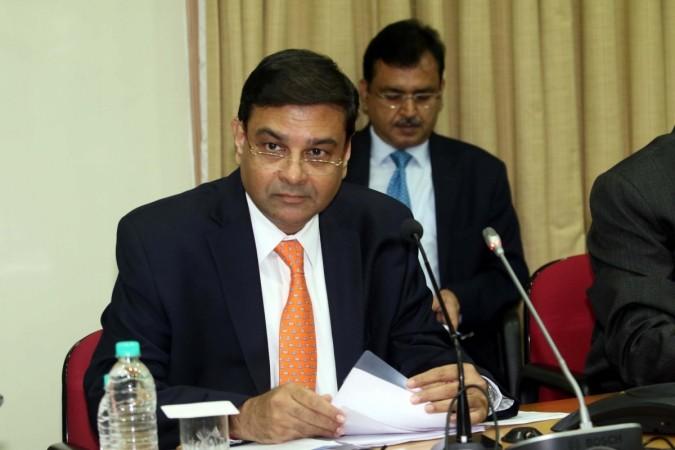 The RBI had reportedly rejected the request from the government, on the grounds that such a transfer of the reserve would adversely impact macroeconomic stability.
The tussle came to a head when RBI deputy governor went public last week saying that undermining central bank independence could be "potentially catastrophic".
In a controversial speech Viral Acharya warned the government of the wrath of the financial markets if it tried to force its way into the policy making process at the RBI.
Funding the election year spending
All eyes are on the November 19 board meeting of the central bank. Rumours flew thick and fast earlier this week over the future of Patel at the head of the central bank. Veteran financial reporter Sucheta Dalal wrote in Moneylife that Patel would resign on November 19.
Garg's categorical denial of the plan to appropriate RBI reserves came after the government came in for severe criticism from the opposition ranks. Former finance minister P. Chidambaram said on Thursday the government was staring at a fiscal deficit crisis.
"The government wants to step up the expenditure in an election year. Finding all avenues closed, in desperation, the government has demanded Rs 1 lakh crore from the reserves of RBI," Chidambram said.
He termed November 19 as the 'day of reckoning', adding that he government would use the Section 7 of the RBI Act, 1934,under which it can ask the RBI to transfer the reserves.
The Section 7 can be used by the government to facilitate discussions with the RBI leadership on issues over which both the sides differ. This section, which has never been used before, gives the government the right to issue directions to the RBI on matters of public interest.